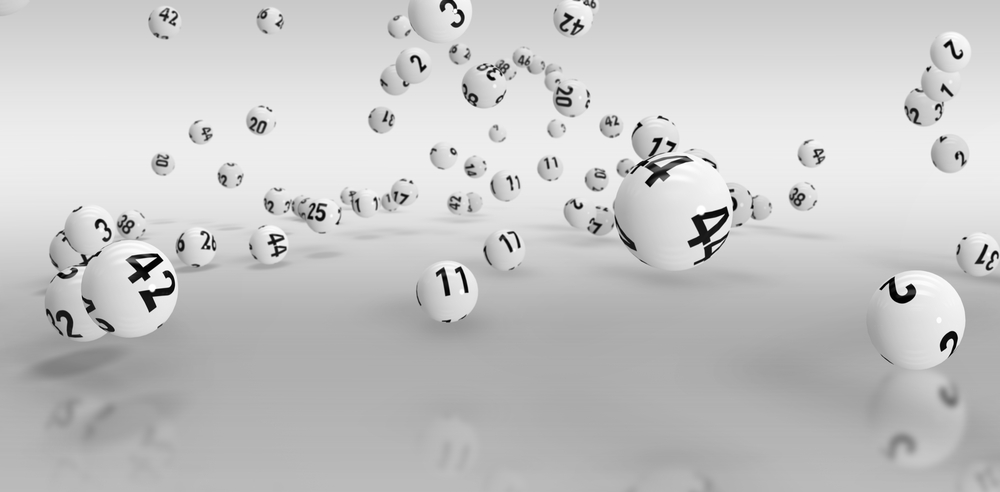 A lucky man in North Melbourne is the latest winner of a whopping $756,000 after participating in the TattsLotto draw 4171.
TattsLotto draw 4171 is the same round of draw that made a syndicate of ten members a winner of $822,000. TattsLotto has brought fortune to so many people across the country.
The latest North Melbourne winner has had a rough few years and it got worse because of the pandemic. Therefore, for him, this victory is like a breath of fresh air, which will make his life better. He plans to use the windfall to enjoy and live life to the fullest.
It is one of the eight-division one winning entries that he won in the TattsLotto over the weekend. Each of the eight fortunate and victorious division one entries won $756,133.42. The lottery sure has brought luck to many people around and changed their lives.
The Lott officials contacted the Melbourne winner to inform him about the win and on being told he admitted to being on cloud nine. He was overjoyed by the news and couldn't stop thanking the lottery officials for giving him this mind-blowing and life-altering news.
He told the lottery that at first, he thought it was one of the telemarketing calls, so he took his own sweet time to receive it. Not even in his wildest dreams was he expecting a call from the lottery.
It has been overwhelming news for the winner as he revealed that he's been dream about this for a long. Winning the lottery is a big thing but winning the division one entry is a different ball game altogether.
The winner hasn't been going through good times the past few years so this news is a refreshing change. He plans to give the amazing news to his family who will be equally ecstatic and overjoyed.
The euphoric Victorian revealed that he has many plans that will finally get a major boost thanks to this newfound fortune. He believes that there is a lot that he can do with the windfall and definitely live a better life after tough few years.
The winning tickets were bought by the winner from North Melbourne Lotto located at 25 Errol Street in North Melbourne. Salvatore Di Nucci who is the owner of the store that sold the winning entry was equally excited about the news.
It was his brother who told him about their shop selling the winning ticket while Nucci enjoyed watching the match. The match was already making him happy and the news about the winner doubled his happiness and excitement. The owner congratulated the winner, wished him well with the newfound wealth of theirs, and hoped that all his dreams come true.