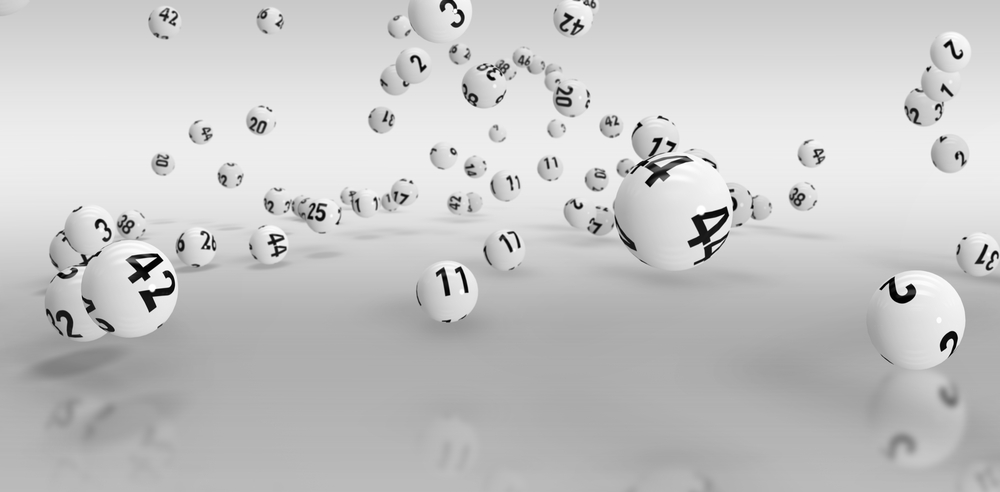 This week, the area of Healy-Rae heartland was quite delighted when it was discovered that a winning ticket in the EuroMillions draw had been sold by a family-owned shop located in Kerry. As yet, no one has come forward to claim the jackpot in Friday night's draw that came just under €55 million. The top prize-winning ticket in Ireland was sold in the Mace in Kilgarvan, which was a quick pick valued at €34,496. This is where TD Michael Healy-Rae serves as postmaster. 
The complex not only houses the shop from where the winning ticket was bought, but it is also home to the local sorting office, post office, a café, a petrol station and also Mr. Healy Rae's constituency office, along with that of his brother, Danny. The first five numbers of the draw were matched by the winner before they drew an agonizing blank in the all-important Lucky Star numbers that would have helped them secure the top prize. 
As soon as it was announced that the shop had sold the winning ticket, people immediately began speculating as to who may be the owner of the ticket. According to the latest figures, there are more than 200 people residing in Kilagarvan and there are high chances that the winner is a local because there are travel restrictions in place due to the COVID-19 global pandemic. 
The speculation about the identity of the winner is expected to continue for some time because the locals believe that whoever the winner may be, they will probably play their cards close to their chest. James O'Connell, a staff member said that the area is so small that people would prefer not to disclose it. Nevertheless, they were just happy at having sold the ticket.