EuroMillions' Lottery Player Wins £79 Million Jackpot, Becoming the Biggest Lottery Prize Winner in UK for 2020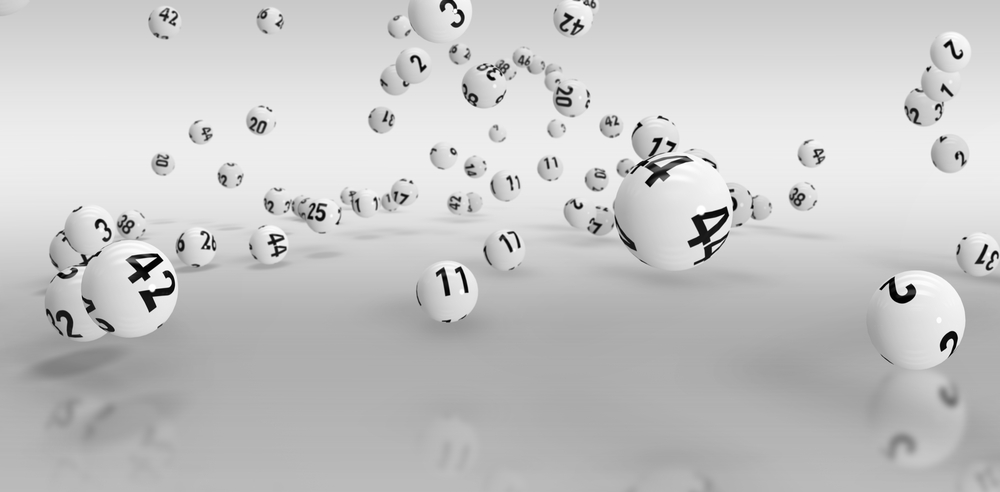 EuroMillions announced that a player from the UK won the £79 Million lottery jackpot and became the biggest prize winner of 2020. The lottery organization announced that the winner not only became the highest prize winner for EuroMillions but among all other lotteries for the current year.
The player was able to win the prize in the EuroMillions draw held on the 27th of October. As per EuroMillions, the lottery team had to roll the jackpot six times before it reached the amount of £79,315,157. When the numbers were drawn against the jackpot, only one player was identified having matched all five numbers.
The player's ticket matched all five numbers that were 13, 15, 28, 32, and 4. On top of this, there were two lucky star numbers, which were 3 and 12. The draw results can also be reviewed and checked on EuroMillions' website providing a breakdown of the prize winners for different wins.
National Lottery's senior winners' advisor, Andy Carter also expressed his pleasure and happiness on the win. He stated that it is very exciting to know that someone had finally won a grand jackpot of such a hefty amount. Carter added that many times, the players buy tickets and forget to check if they have actually won something or not.
As a result, people actually end up losing the prize money because they check the tickets when the prize claim period is over. He stated that the lottery selling vendors are now urging the players to check the results to see if they have something or not.
The EuroMillions lottery advised that the player is yet to make an appearance to claim the £79 million prize. As per EuroMillions lottery's prize claim policy, the player has 180-days after the draw date to claim the prize money.
EuroMillions lottery stated that many people lost their jobs due to the coronavirus outbreak and mass lockdowns in U.K. This is why more people have started buying lottery tickets in order to try their lucks and change their lives once and for all.