Famous Lotteries from Around the World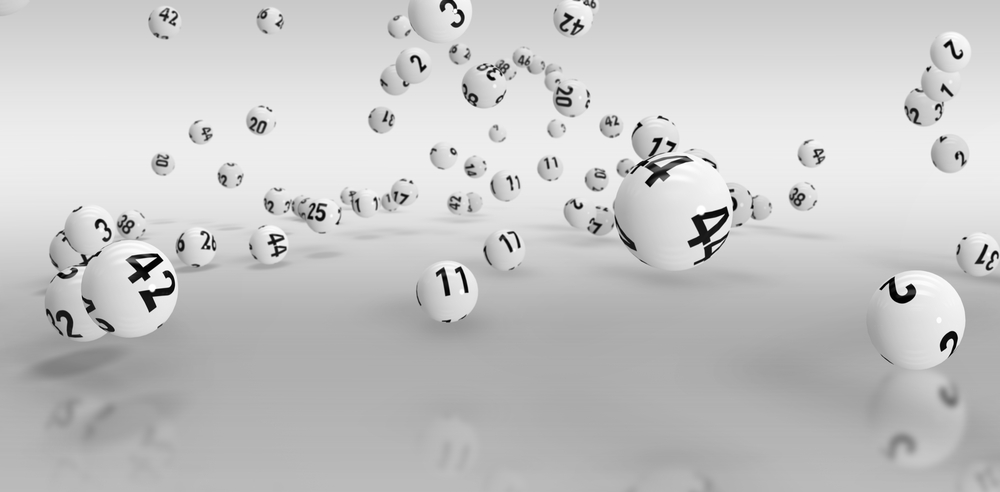 There was a time in the past when not many people trust lottery games. The lottery games were limited only to particular areas or regions where people liked to be part of the lottery games. However, the majority of the people detested them due to their religious and traditional values.
At that point, the lottery games were only formed for the benefit of the operators who offered very little to players and gained a lot from them. With the passage of time, this trend has changed and now, lottery games have become huge.
People from all over the world have started playing lottery games and are looking for better games to try their lucks. When it comes to offering huge lottery games, there are several operators worldwide offering different kinds of games.
These games have gained a lot of growth and success over time and their fame is constantly hitting new levels. The industry that once had a handful of lottery games now has thousands of lottery games being offered all over the world.
However, there are lotteries that have gained the status of being top five in the entire world. The criteria for being the top lottery games are the lottery prizes, the ticket sales, and the players participating in the games.
In the list of top lottery games, the games currently ranked at the top are US Powerball, US Mega Millions, EuroMillions, SuperEnalotto, and La Primitiva.
US Powerball without a doubt ranks first in this list as it offers the highest number of chances to players for winning jackpot prizes. It is currently being played in 44 states in America and has given out the largest jackpot prize of $1.59 billion, the highest in the history of lottery games.
The second lottery game in line is US Mega Millions that to some people is the top lottery game but US Powerball takes the lead for paying the highest jackpot prize. It is only second to US Powerball when it comes to paying the largest jackpot prize money. The largest jackpot prize given away by Mega Millions is $1.54 billion.
The third lottery game is Euro Millions that is played all over Europe and the United Kingdom. The largest jackpot ever given away by Euro Millions is for €210 million.
The fourth lottery game is SuperEnalotto, which is the largest lottery operator in Italy. The largest jackpot prize it has given out is €209.1 million.
The fifth lottery game is La Primitiva, which is based in Spain but is played all over Europe. It is another largest lottery game played in entire Europe. The largest lottery prize it has given out is €100 million.