Finally A Winner of Powerball's Jackpot of US$ 731 Million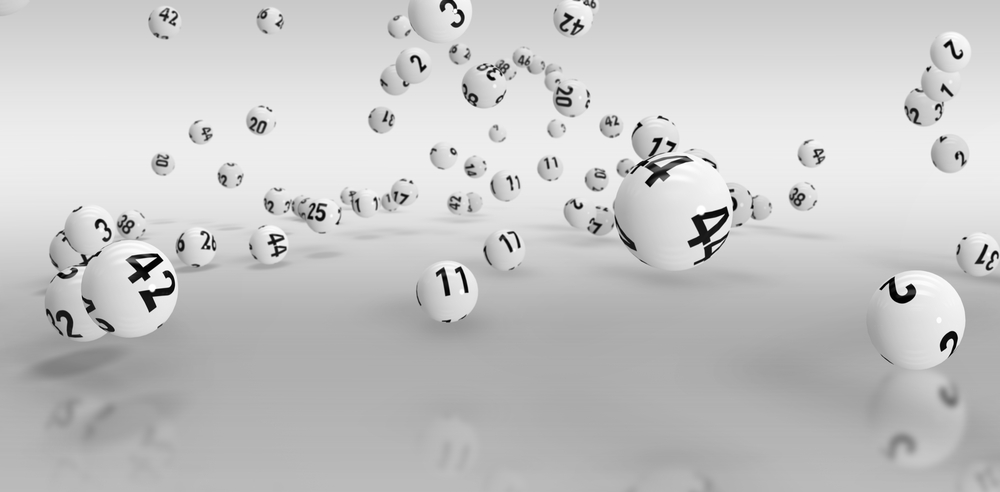 At last, the day has come when someone in the US has been able to bag the 5th largest lotto money in the US's history of lotteries. Finally, Powerball got to see a winner of its grand prize which was otherwise going unclaimed since mid-September last year. However, no matter now for how long it took someone to hit the jackpot but at least the winner will be rewarded with US$ 731 Million.
The person winning this huge amount of money may or may not belong to Maryland because so far winner's identity is undisclosed. However, one thing is certain which is that the winning ticket was bought in Maryland. Secondly whoever is this mystery winner, was able to match all the six numbers in the same sequences as was required of.
The results declared in the Powerball's draw of Wednesday, 20th January, 2021 were 40, 53, 60, 68, and 69 for a million-dollar prize. The Powerball number which could turn a millionaire into a multi-millionaire was revealed to be 22 coupled with 3x multiplier.
It was found out today that there was a ticket which contained all the required numbers and which has been purchased by someone. However, the lucky winner is either not coming out for the time being or that he is unaware of his winning. There could be many reasons but as was confirmed by lotto, no one has yet claimed the jackpot.
In any case the winner of US$ 731 Million will be allowed to cash out the money in lump sum or in a period of 30 years. It is totally upto the winner how he/she wants to receive the funds. If the winner decides to take all in one go, then he/she would be given US$ 546.8 Million. However, government levies would be imposed upon reward earnings whether cashing out is in lump sum or in 30 years' time.
Since September at least 31 million tickets have been sold for Powerball which allowed their owners different rewards. Out of these 31 million tickets, about 61 tickets let their owners win one or two million dollars each.
While with respect to Mega Millions lottery, the jackpot money has increased to US$ 970 Million. There hasn't been any jackpot winner since September for Mega Millions as well. The next drawing of Mega Millions is due on Friday. If none is able to hit the jackpot then the next increase would send the jackpot above US$ 1 Billion.
Both Powerball and Mega Millions are US's most famous lotto which are played in 45 US's states. People belonging from other territories and areas falling under the control and jurisdiction of the US also take part in the drawing.
The next jackpot drawing for Powerball would consist of US$ 20 Million which would take place on Saturday the 23rd Jan.