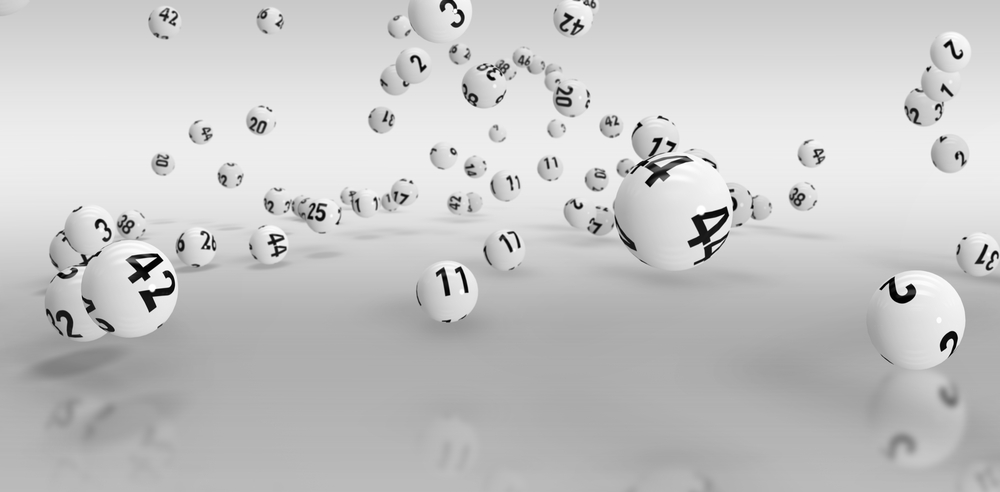 A lucky someone just hit a big Mega Millions jackpot in North Carolina in the Friday drawings, according to N.C Lottery Officials.  The winner paid $2 for the ticket and ended up earning millions in return.
The winning ticket was purchased by the unknown winner in Mecklenburg County through Online Play on the lottery's website, according to lottery news. All five white balls, 5-14-24-25-27 were matched by the winning ticket. With this, it beat the 1 in 12.6 million odds of winning.
This lucky ticket was amongst other 5 tickets that won the highest prize of $1 million, nationally, apart from the jackpot, according to officials. These 5 tickets matched all five white balls and won $1 million. States other than North Carolina to have these winners were California, Ohio, Virginia, and Texas.
Anyone who has purchased their ticket in Mecklenburg County must check their tickets otherwise the prize shall go unclaimed. The winners are reminded that the prize can be claimed just up to 180 days from the date of the drawing.
This time around no one played the Megaplier option that could have increased the winnings of the 5 champions nationwide to $3 million.
A total of 282,430 tickets were sold all over the US that won at least $4 in the drawing. This means that 282,430 tickets had their purchase price reimbursed.
Hard luck for the players as this time again no one managed to win the jackpot amount in the recent drawings. The Mega Millions jackpot has now climbed to $96 million for the next drawing which is on Tuesday.
If someone is fortunate enough to beat the odds of 1 in 302 million and win the $96 million, they will be given two options. The winner can take it as an annuity or lump-sum $69.4 million cash.
Other players who want to participate in the Mega Millions can purchase the tickets online or from any lottery retailer.
For those who don't know, Mega Millions drawings are carried out every Tuesday and Friday. To win the jackpot one must match all six numbers in the drawing.
While the chances of winning are very slim, it is nonetheless not impossible. Ever since the inception of the Mega Millions in 2002, there have been a total of 193 jackpots won.