Florida Lottery Announces Yet another Scratch-Off Game Winner from Jacksonville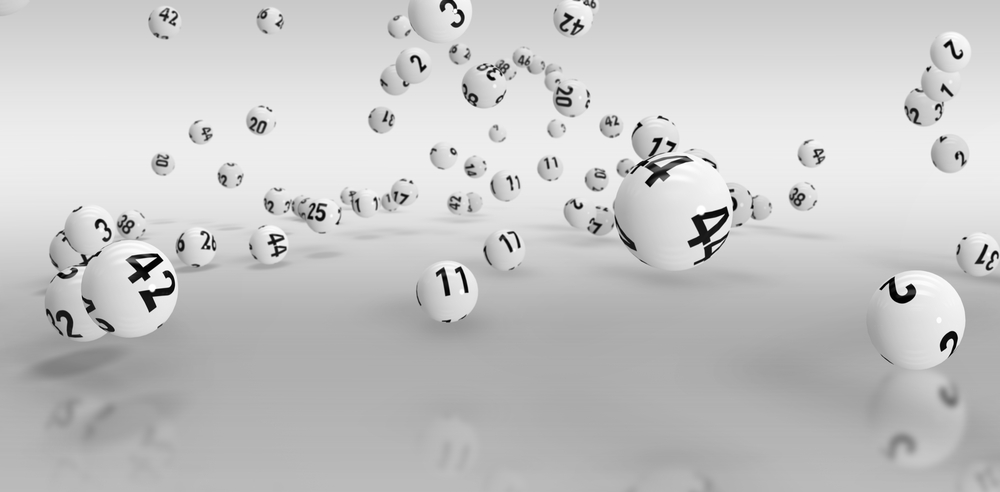 Looks like people of Jacksonville never get tired of playing and winning lotteries. Another lottery day resulted in yet another Jacksonville win that the Florida Lottery very excitedly announced.
As per the announcement by the Florida Lottery, Jacksonville resident Sauna Hicks won a top prize on the Gold Rush Supreme Scratch-off. This lucky winner is amongst the forty-one champions from the fourth of eight Gold Rush Supreme Bonus Play Promotion drawings.
Hicks shall be taking home an enormous sum of $939,341.69 as the winning amount. Alongside the top prize were 5-second prize winners as well who each received $5,000. The list of winners doesn't stop here and there are fifteen third prizes and 20 consolation prizes. The third prize winners took home $1,000 each while twenty other players received $500 each as per the lottery officials.
The next drawing for the Gold Rush Supreme Bonus Play is reserved for 16 August so all those interested must get their entries.
In a string of local winners, while Hicks is the most recent one, Jacksonville has seen many winners this year. Back in March 39-year-old Krisunta Tu's stroke it lucky when her $20 turned into $5 million. She won the top prize of $5 million after purchasing the 200X THE CASH scratch-off ticket from a grocery store. To be precise she had purchased her lucky ticket from the G&K Food Store located at Normandy Boulevard.
The following month i.e. April a Jacksonville resident 59 took home $1 million after she participated in one of the instant lotteries. She had bought her scratch-off ticket from the Prime Time Food Store that is located on Dunn Avenue.
In the month of May, the Florida Lottery witnessed another $1 million winners emerge in Jacksonville. The winner Curtis Fuller purchased a 50X THE CASH scratch-off ticket for $5 which resulted in him winning $1 million.
As these winners lived on hope of winning it big it was just a stroke of luck that was keeping them from turning millionaires. All the winners have different plans with respect to their newly acquired windfall which they shall use watchfully. Sometimes it is only one bad decision that can end up in winners losing all that they have won.
Florida has really been very lucky this year when it comes to lottery wins. The Florida Lottery got one of its biggest Powerball jackpot winners too this year. The Jackpot which was worth $286 million was recently claimed by lawyers on behalf of a trust. The winners of the Powerball jackpot in order to maintain their anonymity had created a trust as per the laws of the state. The lawyers on behalf of the beneficiaries of the trust had chosen a one-time payment of $196,706,252.