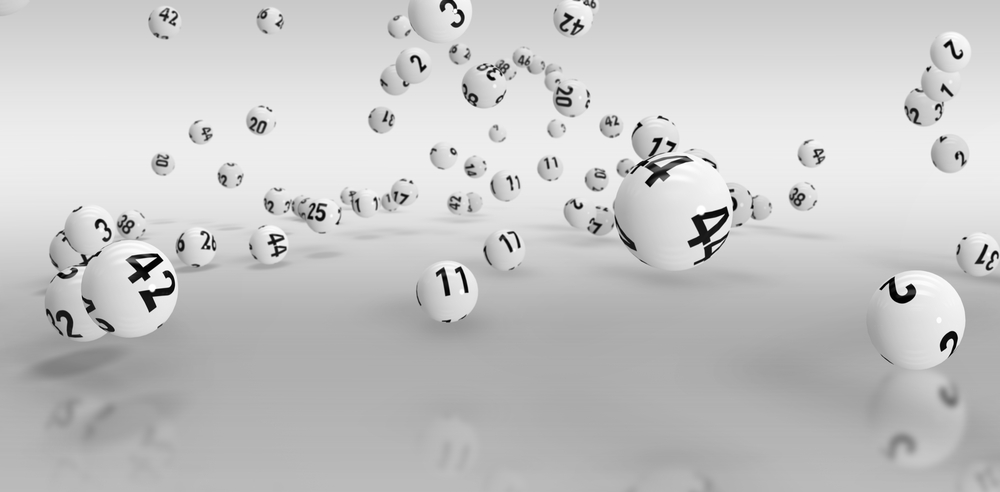 Fortune cookie might not be looked at just crisp and sweet cookie with a strip of paper having an aphorism, anymore. People might just be hoping for some humor or general wisdom from fortune cookies. However, a man, Ernesto Sorzano in North Carolina won $500,000 following the prophecy in his fortune cookie.
It was confirmed that the man from North Carolina won the amount on Powerball owing to numbers contained in his fortune cookie.
The cookie did not give the exact numbers but it revealed four of the white ball numbers. Also included was the Power Play upgrade which multiplied the amount by 10. This left the man half-a-million-dollar richer. Just imagine, a fortune cookie making you win a lifetime of wealth.
The lucky winner commented that it was a good investment, however it is not clear what investment he was referring to. Not sure, whether it was the rice and shrimp he had at the Chinese restaurant or the ticket that cost him $3. It could also be the judgment to follow the wisdom of the cookie. The winner was super happy that his dreams had become a reality, with this windfall of his.
Whatever the case may be, Sorzano is a happy winner who will be taking home $353,751 after tax deductions. He wishes to buy a home in Huntersville, North Carolina, with his newly acquired wealth. There is a lot that he can do with his windfall, like invest in shares or maybe buy a new car. He can maybe take a trip to his dream travel destination, once it is safe to travel again.
Someone in 2019 also won a whooping sum of $233 million from numbers in a fortune cookie. The fortune cookie was his granddaughter's that she got from a Vietnamese restaurant. This wise man had commented that one plays to win but never expects to win. To win a windfall is actually sheer luck and no one ever has expectations attached to it.
In other Powerball news, the latest Wednesday drawing did not see any jackpot winner. This means that the jackpot prize has now climbed to $138 million from $125 million.
However, there were some smaller Powerball prize winners. In Medford, a lottery player was lucky enough to win $150,000. The lucky ticket was amongst the two tickets that managed to win $150,000 owing to the Powerball's Power Play. This Powerball ticket was bought from Richdale in Medford, which is situated at 178 Main Street.
The lucky numbers to make someone a winner of the jackpot were 21-40-44-50-55 with a red Powerball number 16. The Power Play number was marked at 3.
Powerball drawings are held every Wednesday and Saturday and the results are announced after that.