Good News! Now Buy and Play Sugal & Damani Lotteries on Phone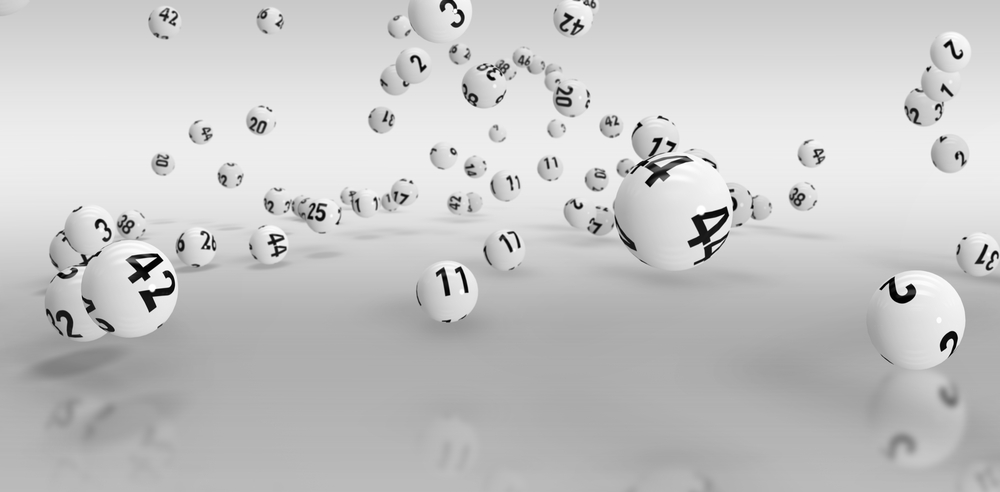 A prominent state lotteries distributor known as Sugal & Damani has announced that they will publish lottery tickets on mobile phones. The company announced that they are currently working on the final testing phase of their lottery application. They did confirm that they are hoping to launch their lottery application in the next few days. The mobile lottery application will be named as "Luckykhel".
The CEO of Sugal & Damani (S&D), Kamlesh Vijay also commented on the current technological advancement of the smartphone industry. He stated that by the year 2021, there will be more than 468 million smartphone users around the globe. This makes up for 6.15% of the entire world's population.
He added that with the launch of this application, they will be able to target a larger market. Once the application kicks in, more users will be able to take part in the lottery raffles and try their lucks. This will also help them cut down the costs that they currently have to incur for marketing and holding the lottery results.
Kamlesh Vijay also added that with the addition of the mobile application, they will not be bound to sell lotteries in particular time intervals. They will be able to sell lotteries round the clock.
S&D recently revealed its turnover for the last fiscal that was close to INR 150 Billion. They claimed S&D currently owns more than 75% market shares of the online lottery business. They currently have more than 20,000 POS terminals spread across the states that are lottery-friendly. The company also boosted its daily transactions count to be more than 15 million.
During the press release, Vijay expressed his pleasure and shared the future goals of their Sugal & Damani lottery distributor. He stated that by launching this application, they are opening their doors to many mobile phone users. They stated that they are targeting anyone who is currently above the age of 18.
He also stated that the application will be extremely easy to use. All that the users will be required to do is download the application through Google Play Store or iTunes Store and register it with their credentials. This will give them access to all the features that they have currently added to their application.