Grimsby Residents Win Prizes in the People's Postcode Lottery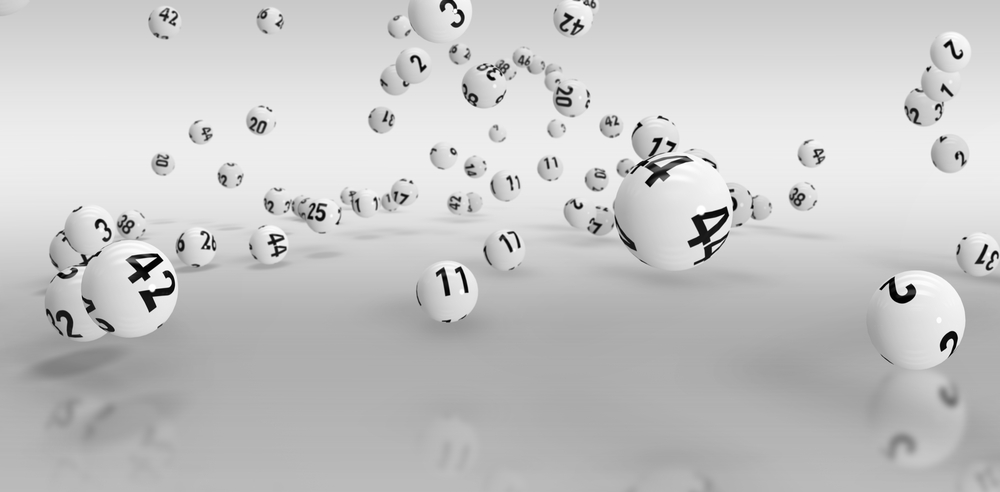 Two residents of Grimsby were lucky enough to win a cash prize in the People's Postcode Lottery. The windfall was netted by the two neighbors in the draw conducted on October 19th, Monday. Their postcode, DN36 5SH, had been chosen as the daily winner in the draw of the People's Postcode Lottery. The draw guarantees a winner every day. 
Judie McCourt, the ambassador for the People's Postcode Lottery, extended her well-wishes to the two winners. She said that it was a great way for them to start the week and she hoped they would have fun in spending their winnings. 
The People's Postcode Lottery draw chooses a postcode for awarding prizes to people and it is all for a good cause. After all, at least 32% of the money accumulated from the sales of the tickets is directly paid to charities. As of now, those who have participated in the People's Postcode Lottery have managed to raise a sum of £600 million that has been used for helping thousands of charities and good causes in Britain, especially in these troubled times. 
This particular draw of the lottery was promoted on behalf of a charity called Barnardo, one that is dedicated to transforming the lives of the most vulnerable kids in the United Kingdom through research, campaigning, and essential services. This children's charity has received funding of about £5.2 million thanks to players of the People's Postcode Lottery. It works with more than 300,000 children, families, and young people. 
A number of good causes that are meaningful to the winners have also benefitted from this initiative.