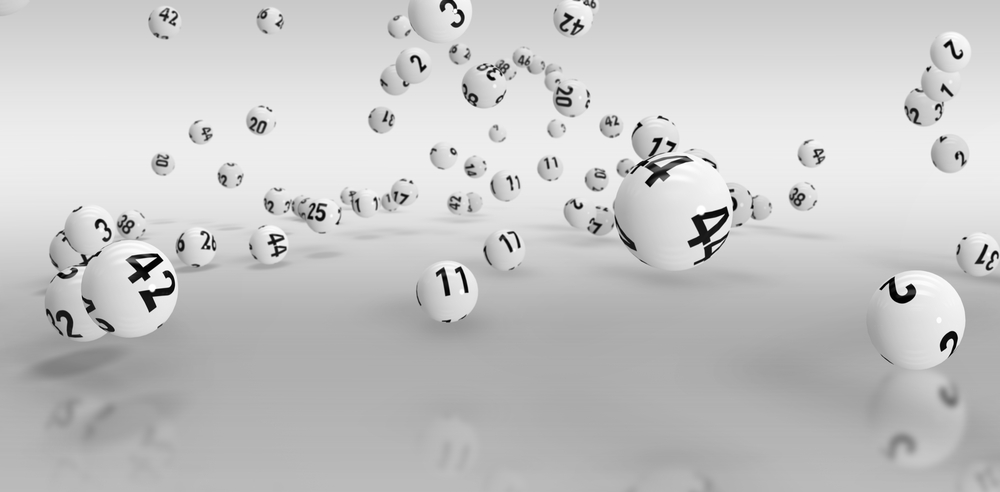 A group of friends are celebrating a win of £1 million in Hertfordshire to end a difficult 2020. The friends call themselves the 'Lottery Ladies' and they saw their numbers come up on the Saturday Lotto draw on December 19th, just as they had been about to cancel their Christmas plans and enter Tier 4. Throughout 2020, the group of friends had managed to win just £26 from the different games they had participated in, but ended the year richer by £50,000 when they hit the jackpot. 
Play UK Lotto Online – Click Here
Shelley Samuels, the syndicate leader announced the news over text. She told her friends to sit down because they had won a whopping £1,000,000. She revealed that some of the members told her that they had gotten the text just after they had talked to their family members about canceling all Christmas plans. She said that no amount of money could change the pain of missing out on spending time with loved ones on Christmas, but the win was exactly the lift they had needed for starting 2021, after they have had such a harrowing and hard year.
The syndicate has been operating for almost 20 years, but this was the first time that an email and notification was sent to Shelley for calling Camelot, the operator of The National Lottery. However, even then she hadn't realized just how much they had won. She said that her husband had been on the phone with a relative at the time she was speaking to the operator at Camelot and when the lady confirmed the win, she had begun to scream. 
The ages of the group members are between the range of 40 and 75 and they immediately started planning on how they will be spending their winnings. Some of the members said that they would upgrade their cars, improve their homes and help out family members as well. Some other Lottery Ladies also joined Shelley to express their excitement and these included Jacqui Montgomery, Gill Gilbert, Kim Phillips, Barbara Page, Karen Warby, Lynne Bennett, Ali Maughan, Val Booth, and Sally Phin. 
Buy Euromillions Tickets Online HERE
4, 10, 14, 21, 27 and 28 are the winning numbers of the December 19th draw and 23 was picked as the bonus ball. The National Lottery has announced that around £800 million has been used by organizations and charities this year. This is for those who have been affected by the COVID-19 pandemic across the communities, sport, heritage and the arts. This also includes funding support of around £400 million by the National Lottery Community Fund. 
This is being used for helping groups best placed for supporting communities and people through the crisis. It includes supporting food banks, causes that combat the isolation and loneliness, projects that support health in the community and support for the elderly.