Holder of €500k EuroMillions Ticket Comes Forward to Claim Prize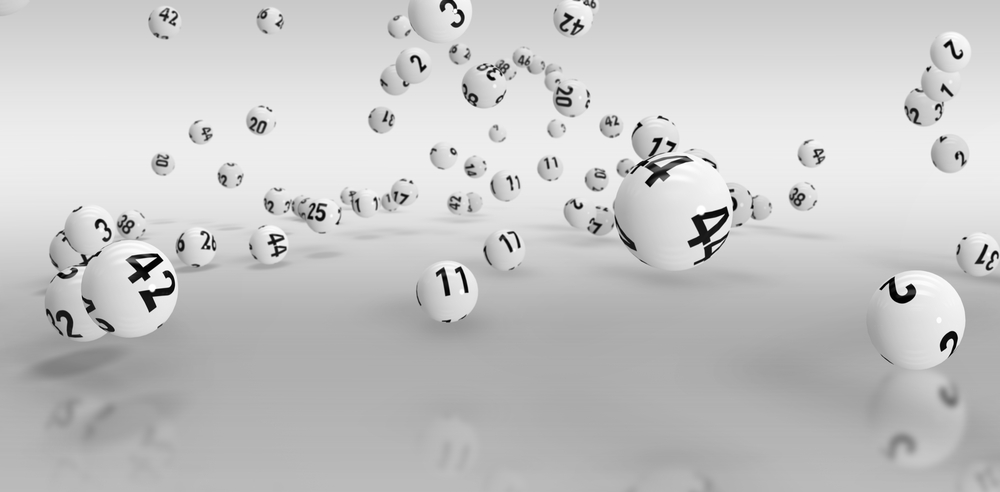 The EuroMillions Plus draw was conducted on Tuesday, November 22nd, 2022 and the winning numbers were 02, 07, 12, 36 and 45.
It was announced on Wednesday that the top prize of half a million euros in the EuroMillions Plus draw had been won by a ticketholder in Athlone.
The winning ticket
The announcement said that the ticket had been bought in the Golden Island Shopping Centre at Tuthills newsagents.
Now, it appears that the lucky ticket holder who has won a whopping €500,000 has gotten in touch with the National Lottery to claim their prize.
A spokesperson for the National Lottery disclosed that the ticket holder had reached out to them. Sarah Ruane, the spokesperson said that the winner of the top prize of the EuroMillions Plus draw on Tuesday night had made contact.
The winner had spoken to the Claims Department and they were making arrangements to help them in claiming their prize.
She further added that the ticket holder wants to stay private and does not wish to disclose their identity.
The shop
The manager of the Tuthills shop that sold the winning ticket, Joe Callinan, had said earlier this week that he was extremely pleased to have gotten the call about selling the winning ticket.
He said that it had been their first big win, so they were delighted to hear about it. He stated that their store was a small one in the Golden Island Shopping Centre and they kept things running.
Callinan said that their store was located in a good spot, as the locals had disclosed that the previous store in the same location had also sold a winning ticket in the National Lottery.
He added that they wanted to congratulate the winner for their prize and hoped they would have a great Christmas with all the extra cash they would now get.
The €500,000 winner from Athlone in Tuesday night's EuroMillions Plus draw has become the 24th winner of the top prize in Ireland this year.
Friday night's draw
Meanwhile, the EuroMillions lottery draw for Friday, November 25th, 2022 was conducted exactly a month before Christmas and had a jackpot worth £67 million.
The winning numbers that were drawn in Friday night's drawing were 19, 21, 35, 37 and 39, while the Lucky Star numbers were 02 and 06.
So far, there have been no players who have managed to match the numbers that were drawn to win the massive jackpot.
EuroMillions draws are conducted two times a week, every Tuesday and Friday.