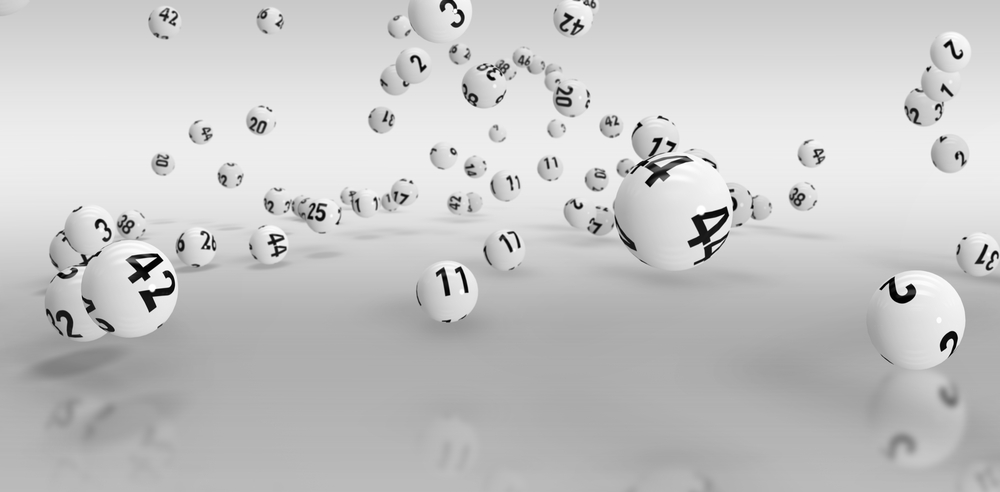 The OLG Lottery is back with a huge win for a player from Alliston who will have a great year ahead of her. The OLG Lottery has been one of the most successful and widely played lotteries in Canada. It has helped change the lives of many people in Canada for several decades.
The OLG Lottery has revealed that the name of the lottery winner is Lilias Brown-Little who is a resident from Alliston. The player went onto the game Instant Bingo game (#3030) that is powered by the OLG Lottery.
Lilias was among the luckiest for the New Year when she ended up winning a prize of CA$50,000. The player has earned the opportunity to live her life full of joy and she will also be able to fulfill her wishes.
The OLG Lottery had the opportunity to talk to Lilias about her winning experience and story when she visited the OLG Prize Center to claim her prize.
The 75-year-old winner informed that she used to love doing her work but then she retired from her job. Lilias informed that ever since her retirement, she has now made it a hobby to go for a walk every day.
She informed that there is a news agency that she passes by every day during her walks so she loves to pay a visit to the shop every now and then. Most of the time she visits the news agency to purchase lottery tickets for the OLG Lottery.
Lilias informed that most of the time, she goes for the Crossword or Bingo games powered by the OLG Lottery. She had been a lottery player for a very long time but she had never won anything but still, she used to buy them as it had become her hobby.
The player informed that she was at home when she checked her Instant Bingo ticket and realized that she had won a prize. After realizing that she had actually won a prize, she decided to visit the news agency the next day.
When she visited the shop the next day and checked the ticket on the machine that made the machine go crazy. The entire store staff gathered around the winner to congratulate her for her win and huge prize.
Lilias informed that although she had been retired, yet there were many things that were on her to-do-list. The player informed that the first thing she plans to do with the money is paying her bills that have not been paid for a while.
Once she is done with her bills, she will be renovating her house and getting it repaired.
The OLG Lottery congratulates Lilias for her win and is glad that it was able to provide her the opportunity to fulfill her desires.