Instant Bingo Multiplier Playing Brampton Man Wins $250,000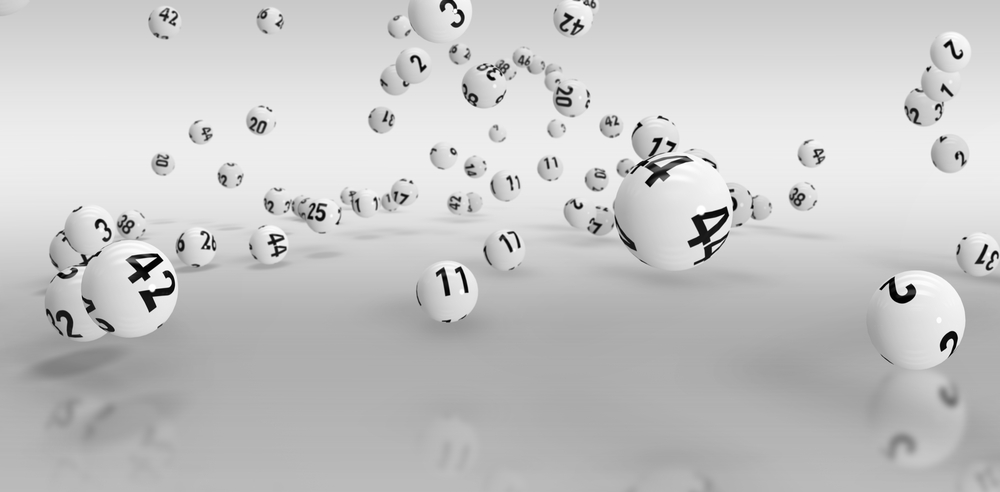 The Instant Bingo Multiplier game officials are here to give you a shocker by sharing the winning of another lottery player. The officials are glad that they have an interesting story to share with the entire lottery community about the lucky winner.
The lottery officials have revealed that the player's name is Travis Jackson who is a resident of Brampton. According to the winner, it was his 20th ticket that landed him a huge win and he is feeling really lucky living in Canada.
The player informed the lottery officials that he used to live in the United States with his parents. However, he decided to move to Canada when he found a job of his interest. He has been living in Canada for over 3 years. He stated that he likes playing instant lottery games and he loved doing the same back when he was in Pennsylvania.
When in Pennsylvania, he liked playing the "Cash 5 with EZ Match" game. Now that he had moved to Canada, he wanted to have the same feel as he had when playing in the United States.
The officials have revealed that the game that Travis Jackson participated in for Instant Bingo Multiplier was game number 3075.
The player informed the officials that ever since he moved to Canada, he has been saving up to buy himself a car that he can rely on. The car he currently is worn out and he wanted to buy one as soon as he could.
However, the pandemic had put a stop to his finances and for the first time in his life, he was worried about his stay in Canada. The player informed the officials that his parents were really unhappy about him moving to Canada.
They always criticized him for moving to Canada and he was always trying to prove them wrong. They didn't even support him playing lottery games, stating that he was making a big mistake in his life.
Just when he thought that he had no other way, he ended up winning prize money worth $250,000 playing the particular game.
Travis stated that he is now going to visit his parents and show them that his decision of moving to Canada was not a bad decision at all. The player informed the officials that he was shouting the moment he scratched his ticket and realized he had won $250,000.
Even his neighbors showed up to check on him and when they found out about the prize, they were as excited as he was. The player stated that his neighbors were also very interested to play the game when he learned it was Instant Bingo Multiplier that helped him win.