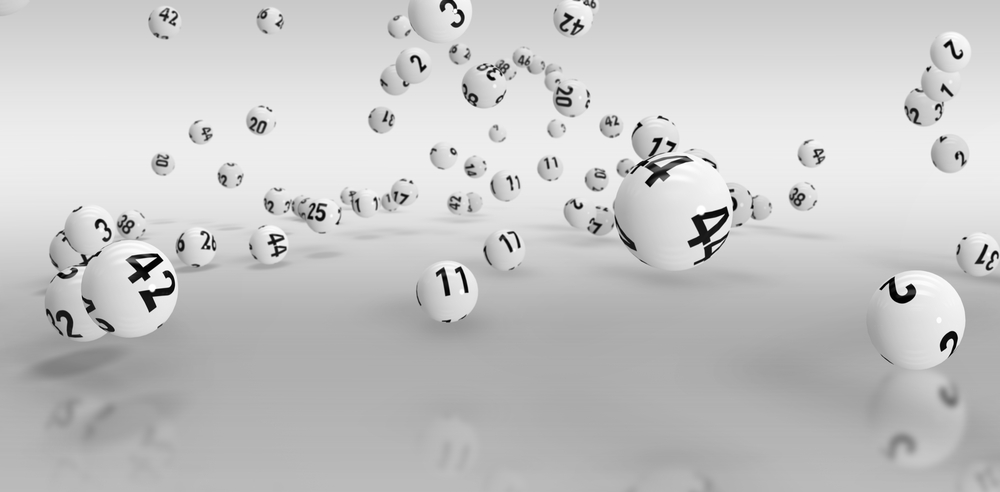 There are many instances that during hard and difficult times, people become more desperate and do things they have never done before. One of the main things that people do in times of need is to make decisions full of risks or uncertainties.
This is where the lotteries come in that offer you the possibility of winning huge prizes. However, when one goes through the data and the odds provided by the lottery operators, the person realizes that the chances of winning are close to zero.
Still, we hear millions of people from around the lottery world winning huge and life-changing prizes. People keep on trying their even if it costs them a lot of money in the process but it is the very nature of human being.
Therefore, it is now a common perception that people buy lotteries and try their lucks in desperate times. This is when two sisters from Australia have taken it upon themselves to change this perception once and for all.
The story of these stories and how they ended up buying a news and lottery organization is a true inspiration to people all around the world.
The Lotterywest (AUS) has had the opportunity to bring these sisters to the spotlight and appreciate their efforts in the lottery business.
The sisters (Emily and Jenny) told Lotterywest that their entire family had moved to Australia about 18 years ago. It was just last month (November) when the sisters announced that they had joined the Lotterywest network. Further to their announcement, the sisters also confirmed that they were launching their first-ever business titled 'Mullaloo News and Lotteries'.
The sisters (Emily and Jenny) are known as the 'A-team' among their regular customers. Their customers commended their dedication and work ethic stating that they work all 7 days of the week.
One of the sisters 'Jenny' told 'Lotterywest' that in the past she was in the nursing profession. Being in that field really helped her establish good relationships with her regular as well as new customers. As per Jenny, her former experience will come in handy with their new business and she is confident that it will work a hundred percent.
The sisters also told that their family including their kids have been very supportive throughout their struggles. They stated that there were times when they ended up making the wrong decisions. But now that they have learned from them, they will ensure that none of them are repeated again.
In the end, both sisters shared a piece of advice with fellow businessmen and retailers. They stated that to run a business, the operators need to ensure that their customers are catered to in the best way possible. The retailers must always strive to build good relationships with their customers because it is them at the end of the day who can make or break your luck.