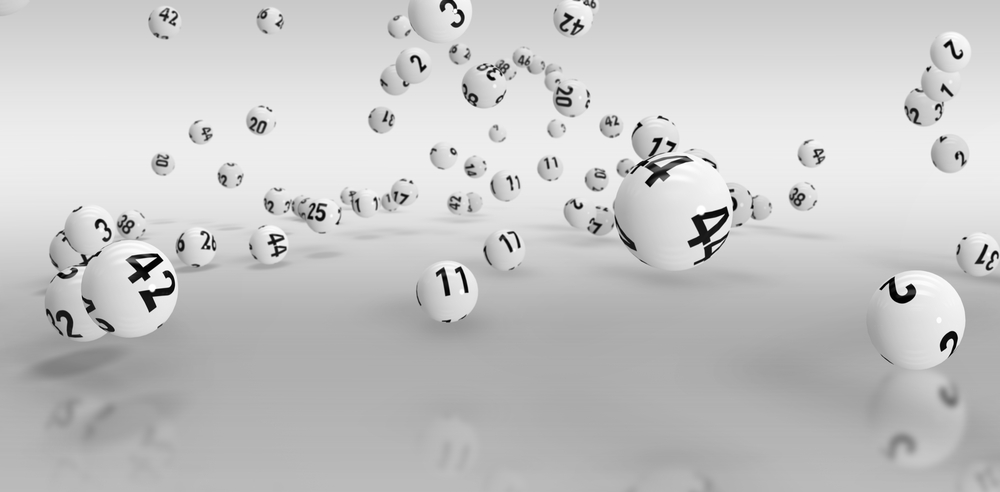 On November 21st, a woman danced her way into the headquarters of the National Lottery as a retirement syndicate came forward to collect their winnings worth €1 million.
She said that they were just getting used to the win and would be back for more. Last month, the OAPs' group called 'Young at Heart', which has members in their 80s, had won the top prize in the Daily Millions lottery.
They had bought the ticket in Mayo from their local shop at Turlough Stores. However, there was also some sadness that tinged the joyous occasion.
One of their friends and long-time member, Christy Lawless had passed away in September and her wife was also part of the group.
The claim
The syndicate comprises of 47 members and 40 of them made the trip to Dublin from Mayo by train. They then took the bus to Abbey Street where the offices of the National Lottery are located in the capital.
The Green and Red of Mayo was playing as every member of the syndicate entered the building and they enjoyed food and drinks before they posed for some photographs.
Breda O'Boyle called herself Samantha as she danced into the building and shouted 'Up Mayo'. She said that when Sam Maguire comes to the west, she would change her name.
The win
Every member of the syndicate will receive €21,000 from the win. Breda stated that they all were getting used to it.
She had found out about it when she was out walking with her friends. Initially, she had assumed her friend was pulling a joke when she told her.
She stated that she received a call from one of her friends, Kathleen O'Hora. She said that she had gone for a four-mile walk with her friends.
It is something they do every day, now that they have retired. When Kathleen called, she had asked her about why she had not joined them for the walk.
Kathleen said that she was ill, but they all were €20,000 richer. Breda thought it was a joke, but the win was confirmed the next day.
She said that they had been partying and dancing since they had found out. She also said that her kids had also been texting her because they also wanted some of the prize money.
The plans
Some of the other members of the syndicate also talked about their plans. Theresa Flanagan will celebrate her 86th birthday next week and said that she would get a new watch and a pair of boots with her winnings.
Other winners are planning on taking a holiday, while some of them plan to spoil their loved ones over Christmas.
Christy Lawless had been the photographer for the group and Mary Mahon paid tribute to him, while participating in the celebrations.
His wife is also part of the group, but could not join in, but she would get her share of the winnings.