Online Lotto Legality In The World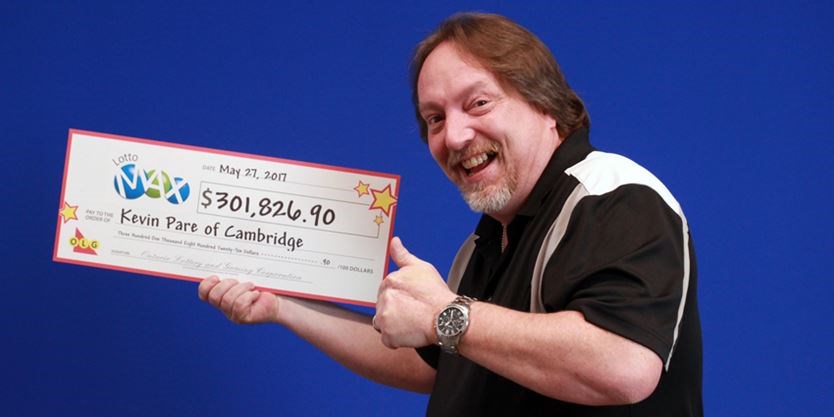 Many people want to know if it is legal to buy lottery tickets online. The answer is very simple. In most countries of the world lottery games are %100 legal and state run. In some parts of the world however for example Indonesia, lotto games are banned because of the Islamic state laws. This is one of the reasons why in some countries where there is no lottery to be played, people go online and buy lottery tickets from other countries, where governments have lottery games that are legally run and these people buy tickets for overseas lottery games. Buying tickets in this way, online, even from overseas is just fine and %100 legal.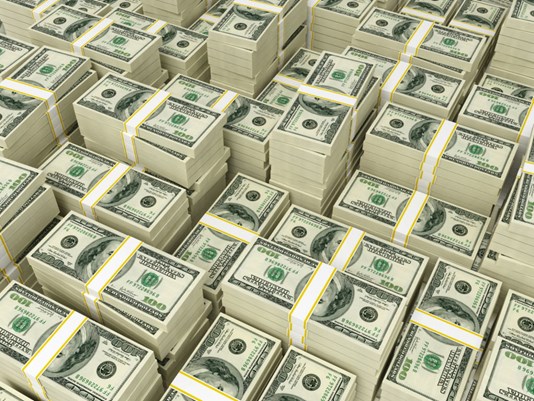 In the USA for example on the official USA Powerball lottery website, which is a government run lotto game, it is stated that "You do not have to be a U.S. citizen or U.S. resident to play Powerball. Players from jurisdictions where Powerball tickets are not sold, either in the United States or outside the country, can purchase Powerball tickets from a retailer licensed or authorized by the selling jurisdiction, if they meet the legal age requirement in the jurisdiction of purchase. Federal and jurisdictional income taxes may apply to any claimed prize money."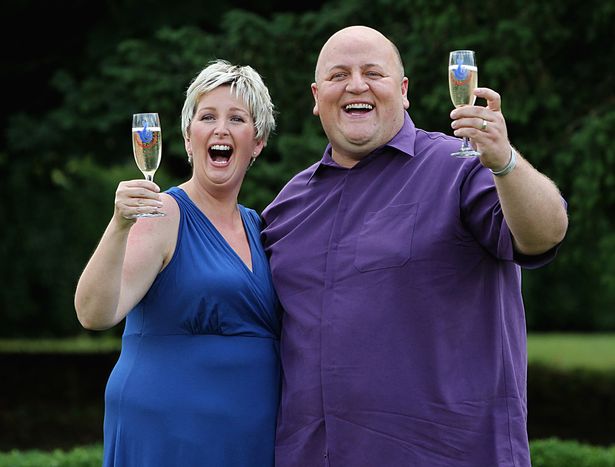 In other countries such as UK, Europe, Brazil and many more the legality of purchasing lottery tickets for a state run lotto game, through a website – and doing this from overseas is legal and if you win the jackpot you should not have any issues collecting your prize money even though you are not a citizen of that country. In conclusion if you are buying lottery tickets online you should not be worrying about the legality issue, all you have to be aware of is that you may have to pay taxes on any large prizes that you win, in the country of origin where the lotto game is run and also in your only country. In many countries lottery winnings are taxable.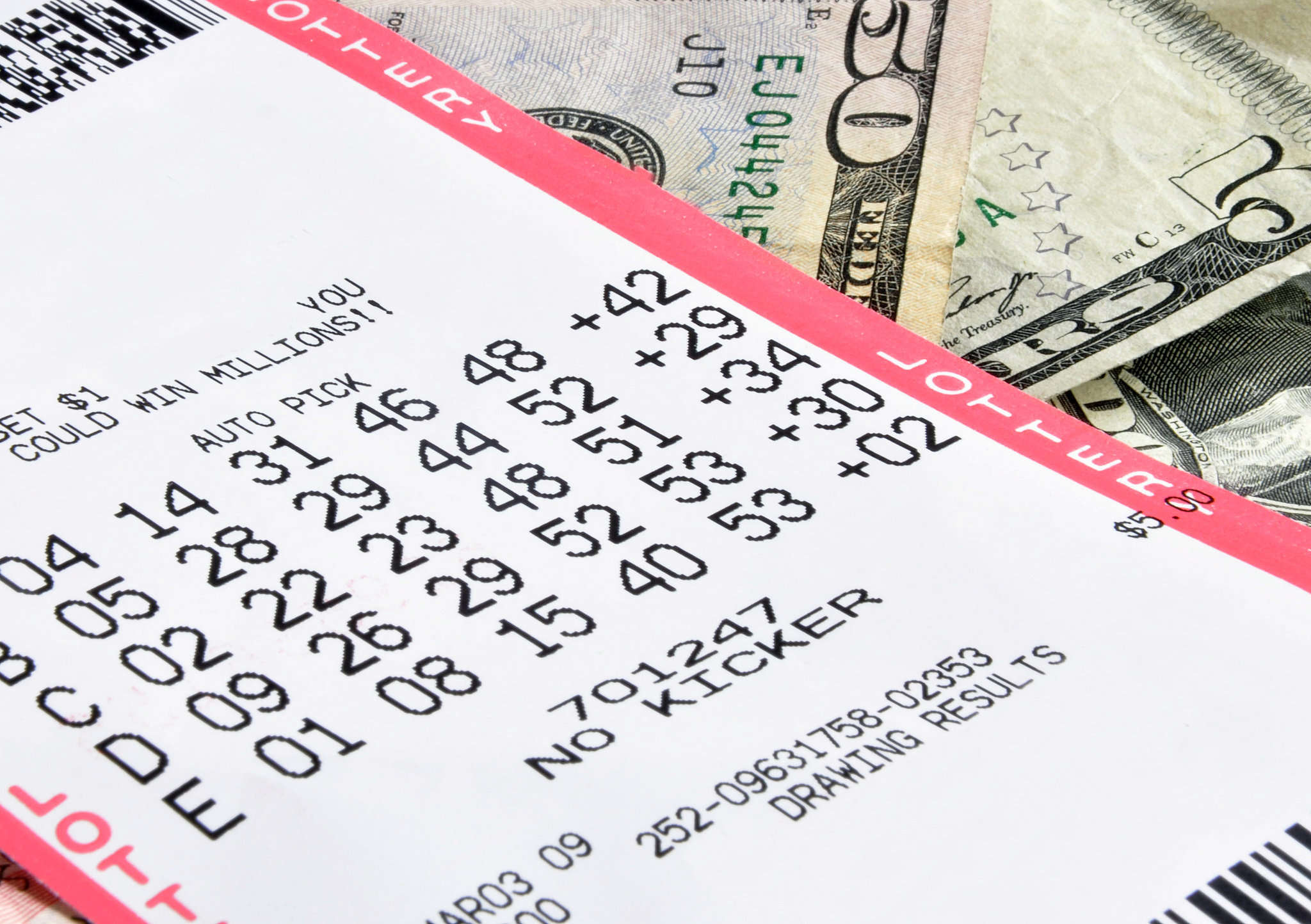 Also if you are buying lottery tickets online make sure you do so at a trusted source such as Lottosend or Lottoagent and only buy tickets for REAL lotto games such as Powerball, Mega Millions, Euromillions, SuperEnalotto ect' – some websites sell virtual tickets for "made up" lottery games that are not in fact real games and the trustworthiness of virtual lotto games that are not state run games and of the websites that sell tickets for these types of games is not certain at all.
How to Play Lotto Online
Simply sign up with one of the following lottery concierge service websites to start playing online:
| | | |
| --- | --- | --- |