Ithuba National Lottery's Powerball plus Jackpot Winner Plans to Build a Home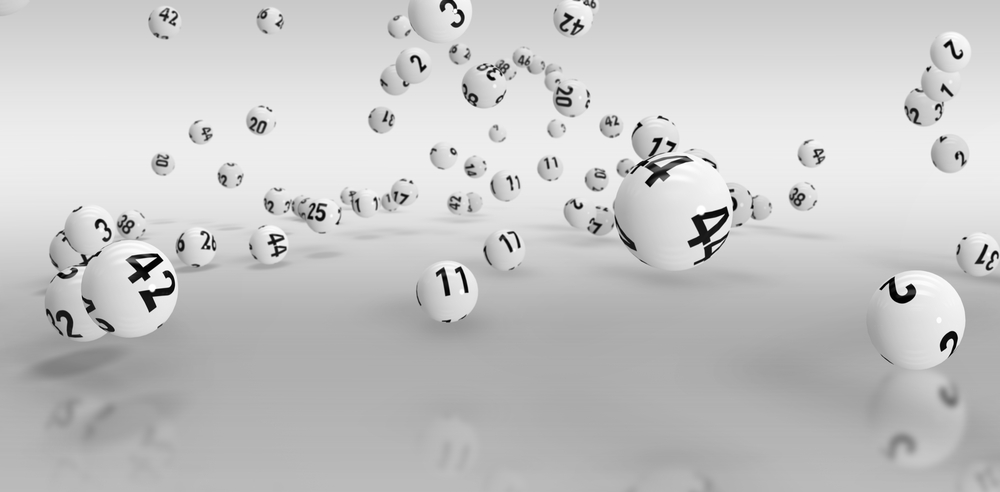 A recent winner of the Powerball Plus jackpot in South Africa who took home 11 Million Rand shared his plans with the Ithuba National Lottery.
It was in June that the lottery had announced about the 48-year-old security guard who won the jackpot. The winner has now come forward to claim his winnings and also shared what he plans to do with the windfall.
He was very excited to have won since he can now finally fulfill his dream of building a house for his family. He had wanted a family home for quite a long but never did he think that he would get to live his dream through a lottery win.
He revealed to the lottery officials that the prize money would make a significant difference in his life. He further told that his wife has been unemployed and he has three children who are in school. Since his children are currently school-going he plans to save a portion of the windfall for their future education like college and university.
Apart from this, he has some big plans too like investing in real estate and starting a business. As part of his business prospects, he wants to invest in and set up a transportation company. In addition to these plans, he also wants to spend the newly acquired money on buying new cars for himself and his wife. The Powerball win has defiantly paved the road to a bright future for him and his family.
The winner had purchased the ticket just in the nick of time from the Orange Farm in Johannesburg. By spending R15 he opted for the Quick Pick selection method.
Ithuba National Lottery was very happy to finally have the winner come forward and claim their winnings. Charmain Mabuza who is the CEO of the national lottery congratulated the winner on behalf of the lottery. She expressed that it was a wholesome feeling to see lottery prizes changing the lives of people around the country.
Ithuba was established back in 2015 and since then it has been on a mission to give people life-changing moments. According to Mabuza the purpose behind establishing Ithuba National lottery was to change lives for the better of ordinary people in the country. The services of Ithuba are not limited to just awarding the lottery amount but also include advisory services. Mabuza revealed that all winners who have won R50,000 or more are offered trauma counseling and broad financial advice. She added that the advisory services helped winners make proper and calculated decisions with minimum risk involved. Since huge sums of money are involved, therefore, assistance with financial planning is always welcomed.
The Powerball in South Africa is drawn bi-weekly i.e every Tuesday and Friday at 20:58 CAT.