Jobless Woman Wins Big Prize in Spain's El Gordo Lottery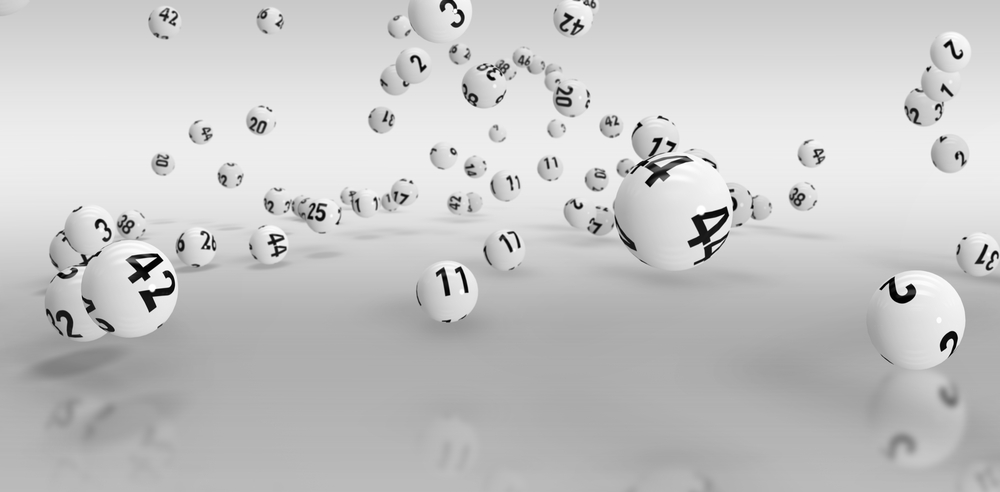 El Gordo is a popular and renowned Christmas lottery in Spain, which marks the beginning of the winter holidays in the country.
On Thursday, an unemployed Peruvian woman turned out to be one of the winners in the El Gordo lottery draw, which is also called the Fat One.
The winner
The announcement of the ticket number that won took place in Teatro Real opera theater which is situated in Madrid, Spain and the entire event was nationally televised.
The winner turned out to be a Peruvian woman named Perla who had been surrounded by reports instantly after the announcement.
According to the woman, she had worked at a café two years ago and had been unemployed since then. She revealed that she had bought lottery tickets everywhere she had visited in this year.
The winner bought the winning ticket for €20 and had opted to play the numbers 05490 that helped her win €400,000, or $425,000 in Thursday's draw in the northern Asturias region in Spain.
Speaking to reporters with her two kids by her side, she said that she had had a feeling that the prize would strike her here.
The plans
She was also asked about her plans related to the prize and she said that she would use her winnings for buying an apartment in Madrid because that is where her kids attend primary school.
She will receive a sum of about $325,000 after deduction of taxes and is also planning on using some of the winnings to make a donation to a church.
The El Gordo
The El Gordo lottery in Spain is extremely popular as it gives out prizes worth €2.5 billion, most of which are in smaller amounts.
The Purchasing and sharing of tickets is referred to as 'decimos' or tenths in Spain, is a tradition amongst friends, families, co-workers and even social and sports clubs and bars.
The tickets are bought in the run-up to Christmas and there are queues for tickets weeks before the lottery outside the offices, even in the rain and cold.
Lottery offices that have sold past winning tickets see a lot of crowds. The sales of tickets begins early on from July onwards.
The lottery draw always takes place on December 22nd and it first began in 1812. The winning numbers have always been called out by the students of the San Ildefonso school in Madrid.
The children select the balls that show the ticket numbers as well as the prize corresponding to them from two massive rolling drums.
The figures are sung out by the students in a rhythmic cadence, which is quite well-known throughout Spain.
While there are other lotteries that have bigger individual prizes, the El Gordo lottery in Spain is considered the richest one in the world because of the total prize money paid out.