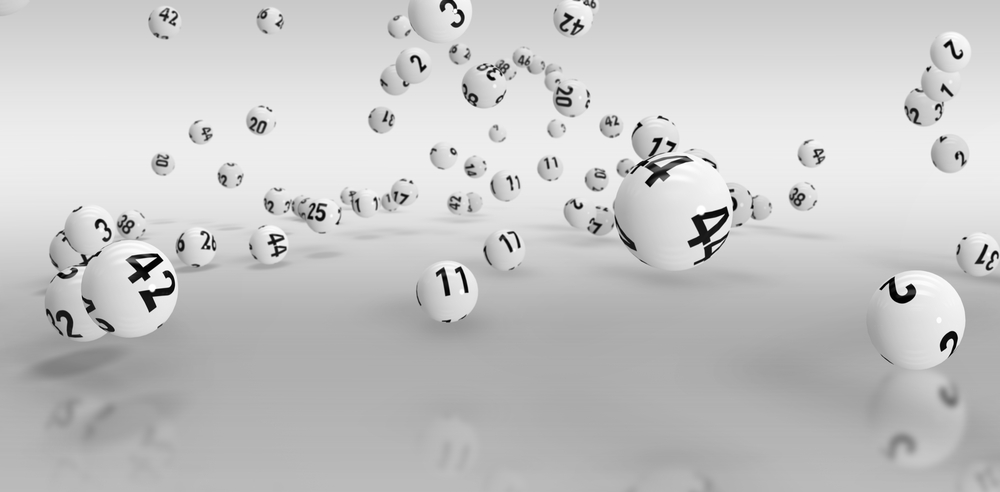 Joe Hughes is the latest $1 Million winner of a Scratch-n-Win ticket that he purchased from a local corner shop in Charlottetown. This marks the second biggest win of the city this year.
It was an ordinary day for Hughes when he walked into a store to get himself a sandwich for lunch. Little did he know that his ordinary day would end up being extraordinary just in a matter of a couple of minutes.
Earlier that day he had bought a Big 10 Scratch'N Win ticket in Stratford but delayed playing it. When he stopped by to grab lunch at the store he also thought to check the ticket that he had purchased earlier.
Hughes narrates that without scratching the ticket he just scanned the barcode that was showing and it flashed a message. The message while congratulating him called him a major winner and directed him to contact the Atlantic Lottery.
He didn't find out the amount on scanning the ticket since he was yet to scratch the ticket. However, since the ticket said that there were many $10,000 prizes so Hughes assumed that he was a winner of one of those prizes. Not knowing what greater good was in store for him, he got excited just at the thought of winning $10,000.
As he scratched the ticket and counted the zeros a sudden realization hit him that he had in fact won 100 times $10,000. He just couldn't believe that he won the top prize on the ticket and become a millionaire in a matter of just seconds.
Just like any other lucky winner, Hughes too immediately shared the big news with his family who went in a state of disbelief. His daughter thought he was playing an April fool's prank on them and commented that it was late for the prank. Her son and daughter examined the ticket a couple of times before they could finally come to terms with the win. Reality eventually hit them that their father had actually won big.
For Hughes, the winning amount will really help his children's education and he credits them as the main beneficiaries of the windfall.
For 36 years Hughes's been working at Bell Aliant and this recent win hasn't changed his plans of continuing at the telecommunications company. However, knowing his children's education is secure has given him a little bit of flexibility in the retirement department. He can now consider getting an early retirement and relax at home or pursue some of his passions.
While his main aim is to reserve the winnings for his children's education he also plans to bring about some renovations at home. Apart from this, Hughes also plans to pay off some of those pending bills and enjoy his summers with his newly acquired millionaire status.