Keith Kordich from Palm Beach County wins $1,000,000 Playing Gold Rush Supreme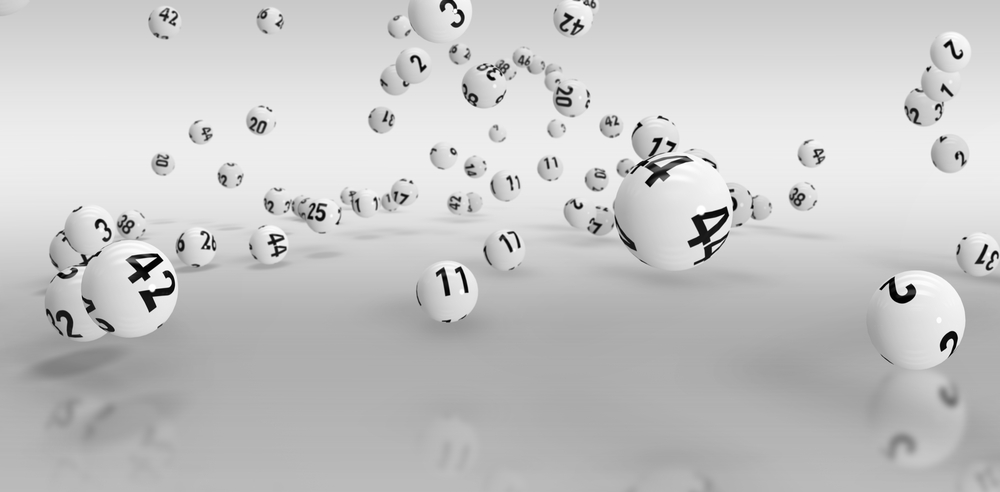 The Billion Dollar Gold Rush Supreme team is back again after a really long time but they are not back with a lame announcement. They are back with a huge announcement, which is going to get the entire lottery community running up to the stores and grabbing its tickets.
The lottery team has a huge announcement to make about a player from Palm Beach County, Florida. The player has won prize money that he won't forget for the rest of his life. It is the prize money that the player had never thought of winning nor had he made any plans surrounding it.
Surprisingly, the player won a prize worth a million, which is something that only 1 player out of millions manage to win. The Gold Rush Supreme is an extremely popular game in the entire world as it continues recording growing participation.
It is one of the largest scratch-off games that has been around for a while and it is constantly growing bigger with time. The game has created so much excitement and enthusiasm around the United States that the game at times gets all sold out.
This is one of the greatest achievements for the game as this is for the first time something like this has happened in the history of lottery gaming.
The officials have already honored the winner at their headquarters but they wanted to share the joy with the rest of the lottery community. This is the reason why they have decided to share the winning details of Keith Kordich who has won a prize worth $1,000,000.
According to Kordich, he was only hoping to scratch a prize worth $10 or $20. He was only worried about getting the money back that he had spent to purchase the ticket. However, he ended up getting more than what he had expected.
Kordich stated that he was literally floored the moment he scratched the ticket and tried making sense of what he had scratched. He took it to the cashier and had her check the ticket, and that is when she told him he had won a million.
Kordich revealed that it is the luckiest thing that has ever happened to him. He revealed that he never believed that he had any luck. He was going to see a real estate agent as he was going to purchase a house that he did not like. Unfortunately, he was short on cash so he could only manage that house.
Surprisingly, he ended up making a stop at Publix located at 1001 South Federal Highway, Boca Raton. At that time, he didn't know what he was getting into. Now, he knows that he definitely doesn't want the house he was going for but he will definitely upgrade his thoughts.