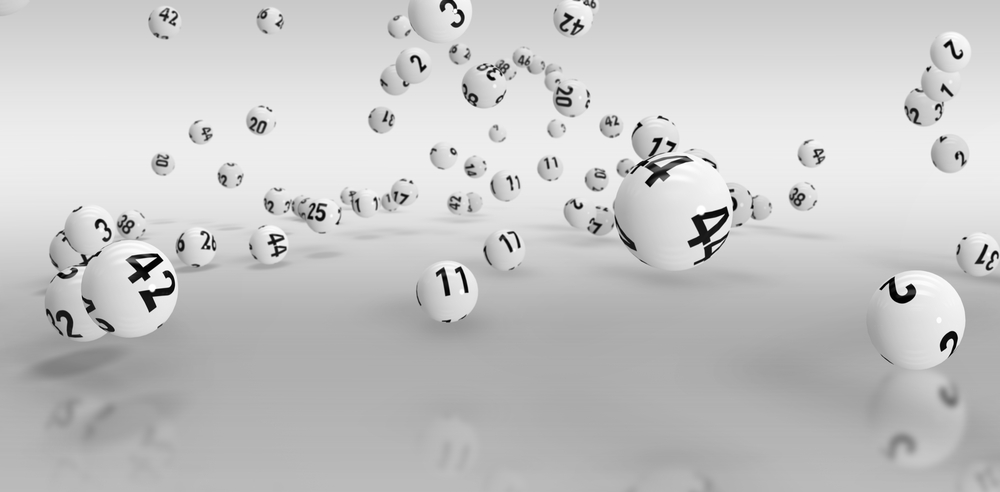 As per the latest reports from Kentucky Lottery, there was a meeting held between the board of directors of Kentucky Lottery Corporation. The meeting between the board of directors was held on Friday, April 3, 2021. In the meeting, the directors discussed the performance and sales that the Kentucky Lottery has managed to generate in the running Fiscal Year.
Although there is still time for the year to come to an end, the Kentucky Lottery officials have confirmed that they have already surpassed the annual $1 billion in sales benchmark.
It was revealed during the meeting that the Kentucky Lottery had successfully crossed the $1 billion benchmark back on March 4, 2021.
Before this year, the very first time the Kentucky Lottery had crossed the billion-dollar mark was back in 2017. At that time, the Kentucky Lottery had revealed that they were able to cross the billion-dollar mark in 2017 within a few hours of the fiscal year ending on June 30.
Mary Harville, the CEO and President at the Kentucky Lottery also remarked on the organization's performance and efforts. Harville stated that given the circumstances and situation that the organization went through, still they have managed to pull through and cross the billion-dollar mark.
This is a huge achievement that has been made by the Kentucky Lottery and none of this would have been possible if the efforts, dedication, and hard work of the workers were not involved.
She admired how the Kentucky Lottery teams have never been dragged or slowed down a bit even during the pandemic. The pandemic sure took a toll on the entire world and especially, on the United States. Still, the team was able to recover from the situation and take control of the sales and ensure, people got to play games as normal.
She remarked that even though their business was impacted during the initial stages of the pandemic in the country. Still, the organization has managed to hit the billion-dollar mark faster than any of its previous years. This is a huge milestone that the Kentucky Lottery has managed to achieve and they are hoping to see the organization grow even more in the coming years.
Maggie Garrison, the Corporate Controller and Vice President at the Kentucky Lottery shared some useful figures surrounding its sales for the period July 2020 to February 2021.
Garrison revealed that for the particular period, the Kentucky Lottery managed to achieve $982.8 million in sales. The sales achieved for this particular period were 34.4% more than what it had achieved in the last year for the same period.
On top of that, Garrison revealed that the month of January 2021 saw the number of sales increase to all-time highs. In the month of January 2021, KY Lottery achieved $159.5 in sales, which is the highest figure for a month in the history of the KY Lottery.