Kilkenny Family Win Lotto Jackpot worth €5.4 Million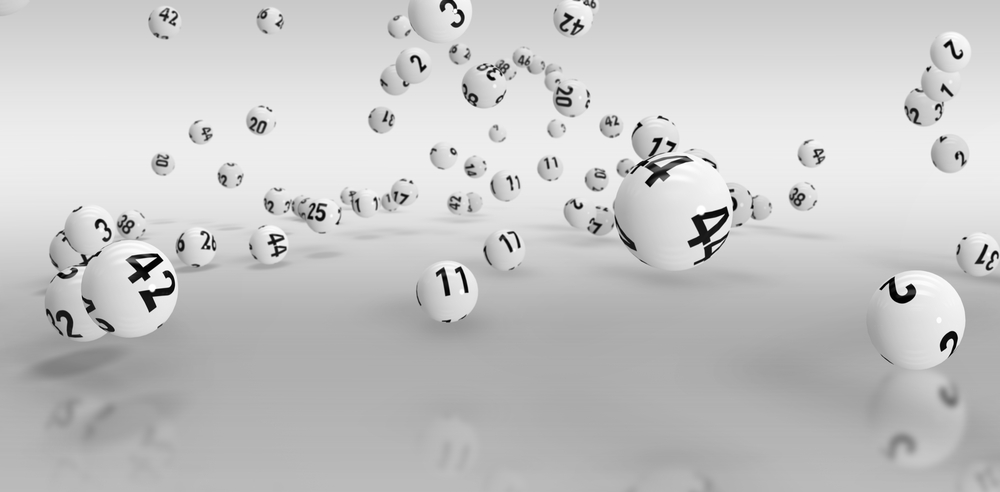 The National Lottery confirmed that a large Kilkenny family, which won a massive lotto jackpot worth €5.4 million, has finally come forward to claim their prize. The family syndicate had chosen to keep their collection private and used an approved postal claims process for claiming the €5,395,798 they had won. The National Lottery introduced this claims process due to the coronavirus pandemic. The family's lotto syndicate is headed by the Dad and he explained that he saw their lucky numbers in a local shop in a newspaper. 
He said that he didn't have trouble recalling the lottery numbers because they had been playing the same ones for about 25 years. He said that he was queuing up in the local shop when he spotted the numbers from the corner of his eyes on top of some newspapers. He revealed that he knew they have won €5 million and didn't even have to check the ticket to confirm. As soon as he left the shop, he called all his family in order to break the good news to them and said that it was everything he had imagined it to be. 
He disclosed that when he got home, he told them that there was something important he needed to share. The expressions on their faces indicated that they were expecting some bad news, but once he blurted it out, they all were unable to stop laughing and hadn't stopped smiling since then. The father said that it was undoubtedly life-changing for all of them and they were going to enjoy every single penny. 
The winning ticket was bought on the date of the draw i.e. 23rd September, on the outskirts of Kilkenny from a DeLoughry's Gala store. After celebrating the news quietly for two weeks, the family started making serious plans to put their winnings to some good use. The winning dad said the prize would make a big difference because like every other household, they had also been affected by the pandemic. He said that they wouldn't be going on any shopping sprees or buying new cars, but would certainly go to each of their banks for paying off all the mortgage.