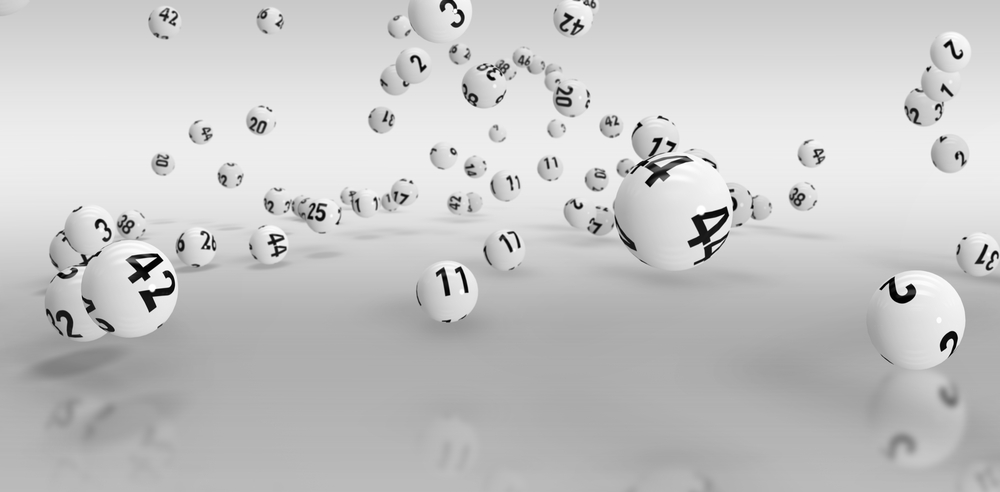 In the OLG's Lotto Max draw for October, Helene-Louise Vaillant hailing from Kirkland Lake walked away with a prize of $100,000, after she successfully matched six of the seven Encore numbers in the same order. According to the retiree, she plays the lottery occasionally and her preferred game is Encore. She said that she had been in her car when she decided to use the OLG App to scan her lottery ticket. She stated that she thought she had won $100. 
The winner said that she had taken her ticket to the store clock to get it validated and didn't know she had won a whopping $100,000 until she actually saw the slip print off. She said that she began crying and went weak in her legs. Helene revealed that she took a screenshot of the display of the OLG app and sent it to her partner right away. She said that he had gone to pick up their grandchildren at school. They had all come to the store so they could celebrate together. 
When asked about her plans for the winnings, Helene said that she was currently renovating her bathroom and would continue doing so and invest the rest of the prize for the future.