Kitchener Man gets Second Big Lottery Win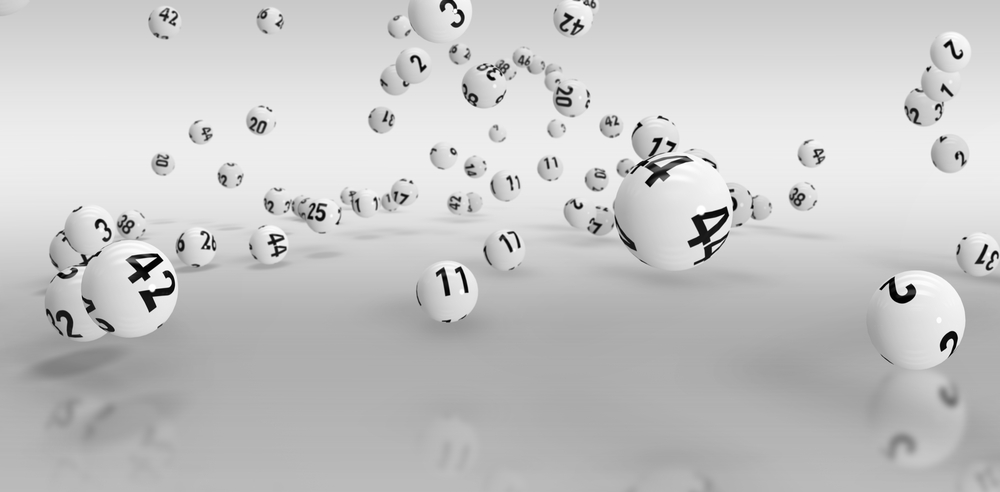 A man in Kitchener is celebrating after he collected his second big win in the lottery just recently. He visited the OLG Prize Centre in Toronto for getting his hands on his winnings. Speaking to the OLG, the winner, Gerald Phillips said that he had won a prize over 20 years ago with Bingo that was worth $50,000. This time, Phillip was playing the Instant Bingo Multiplier, which helped him become $250,000 richer.
He said that he liked playing Bingo because his mother used to play. It has been a few weeks since he scratched the ticket, but the 64-year-old said that he still couldn't believe it. The married father said that he was very lucky and he still couldn't accept what had happened. Phillip is planning to use his winnings to pay some bills and also buy a new car. He also has plans to travel once he is able to do so. He bought the winning ticket from the Mac's Convenience Store, located on Pioneer Drive. 
Phillip said that he had never imagined that it could happen to him, but it had and he was really pleased to have bagged a second win.