Last-minute Lottery Ticket Purchase Brings $500K for Family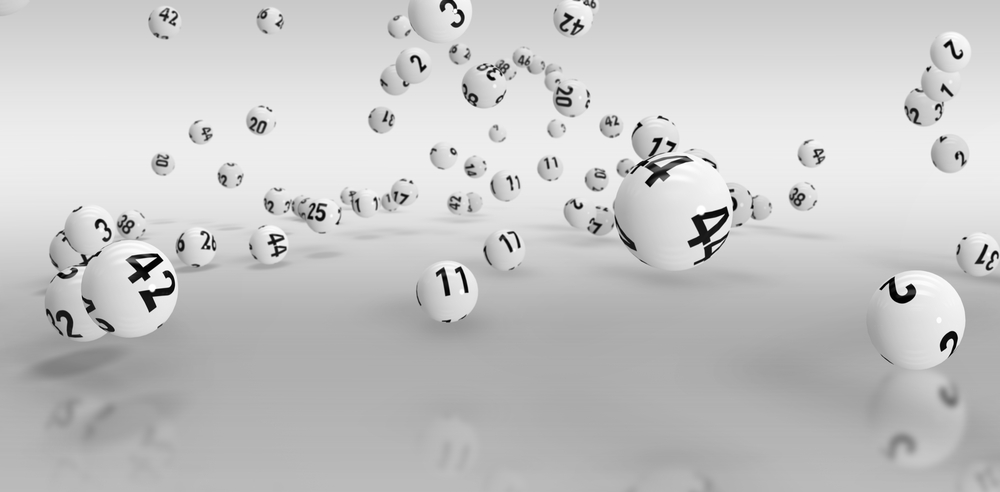 Lotterywest HQ has had a busy week as all four of the Division one winners from the Saturday's lotto draw last weekend finally came forward to claim their prizes. The total of these prizes was over $2 million. A family from the eastern suburbs in Perth stood as one of the winners and they had bought their ticket just a few minutes before the draw finally closed. 
The family disclosed that they had been using the same numbers for a couple of years now and finally, they succeeded in benefiting from the lottery windfall of $511,000. The winner said that they had bought the ticket just minutes before the draw closed. They said that the kids had chosen their own numbers and they had let them do so because they thought this might bring them some luck. Apparently, they did and now they have a $500k prize to show for it.
Another Division One ticket was also claimed this week by a winner from the Eaton Fair Lottery Centre and News. The winner was a man in his 50s from Eaton and he had been playing the same numbers in every lottery for the last 39 years. Before he won this half a million dollars, his biggest windfall in the lottery with the same numbers had been $40. Lastly, a Division One prize worth $1 million was scooped up by a newly-crowned millionaire based in Kalgoorlie. He participated in Monday's Lotto draw and had won the whopping prize. He also came forward to claim his winnings on Monday.
The total count of Division One winners for WA has now reached an impressive 57. All the profits that are made from the sale of Lotterywest tickets are given to the Lotterywest COVID-19 Relief Fund that provides support to people and organizations facing difficulties due to the coronavirus pandemic.