London Man Wins Lottery and Says its for His Kids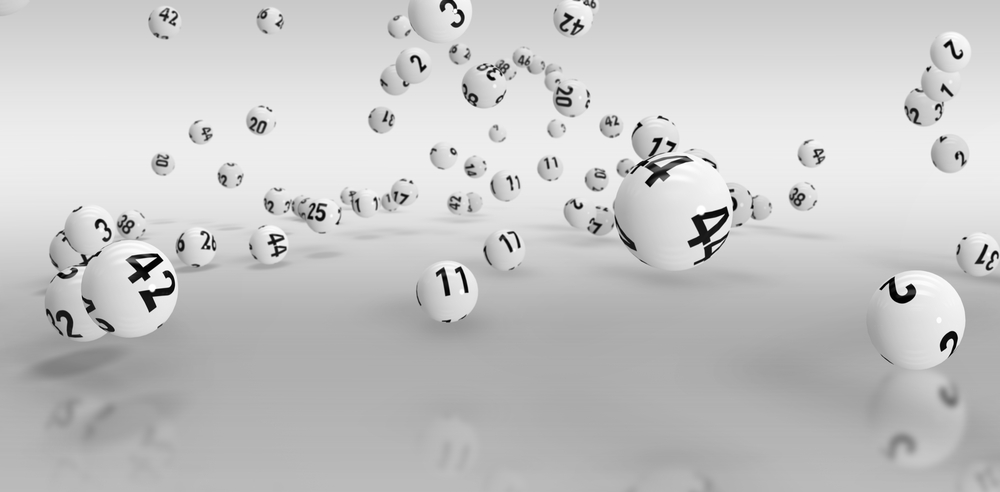 A London man's persistence has finally paid off, as, after decades of playing the lottery, he is finally able to cash in. According to Steven Forget, he has been playing the same numbers in the lottery since he was old enough to participate and the October 9th Lotto Max draw finally helped him get the results he wanted. He ended up winning more than $500,000, which he said, would provide a ton of opportunities for his kids and loved ones. 
He said that the win was just all about his kids because he didn't really care for the material stuff. He said he could only think about the great memories he would be able to create with his kids. He is a teacher and said that the win wouldn't bring any change in his life, but he did say that the future might hold a boat and some ATVs for him. The 48 year old said that the win would just provide some means for enjoyment and fun for his family. 
He added that he would be able to spend more time with his kids and support them in university education. Along with his Maximillions prize, he also won $20 because he matched the three numbers, as well as the bonus number, on another choice of his ticket. Hence, his grand total was about $500,020. He bought the winning ticket in Kichener from the Canadian Tire Gas Bar that's located on Victoria Street.