Lottery Cash 5 Jackpot worth More Than $366,000 to Split in Two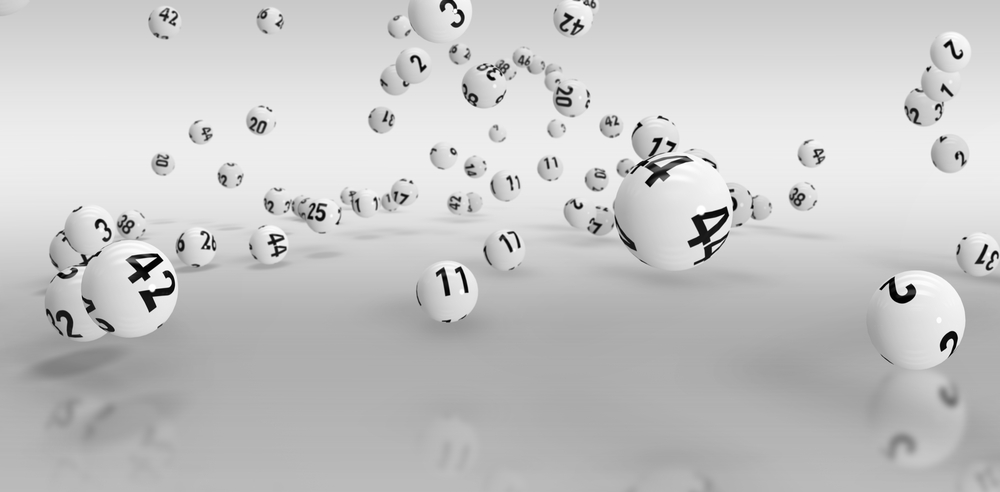 The Pennsylvania Lottery is back again with another exciting news of a huge won that will be split among two lucky tickets. It has become a common perception that whenever there is an announcement of a jackpot win, people think it would be one winner. However, things become even more interesting when the prize money is shared among a couple of players than single.
This is exactly what is going to happen with the recent Lottery Cash 5 Jackpot as it will be split among two lucky players. As the year 2021 began, more and more lottery players have started playing lotteries in PA. The lottery officials have been reporting all-time high sales of tickets for all the games they currently support in the state.
The PA Lottery officials are also excited to see the number of winners that have started emerging after the pandemic. After the pandemic, many people have started giving a shot to their lucks and see if they are able to win anything or not.
This time, the PA Lottery is sharing the details of two particular tickets that have managed to win more than $175k each. However, the rightful owners of the prizes are yet to make an appearance to claim their prizes.
Every year, there are several huge prizes that end up being unclaimed and by the time winners turn up, it is already too late. This is the reason why the PA Lottery releases all the necessary information around the winning tickets to provide exposure. This information helps create awareness among lottery players and lottery retail shops so they can intimate the rightful winners.
This time around, the PA Lottery has revealed the information for two tickets that will be splitting the jackpot prize money for the Cash 5 Jackpot powered by the PA Lottery.
The tickets sold were for the Cash 5 Jackpot draw held on January 22, 2021. The numbers drawn for the particular draw on January 22nd were 04-08-11-14-25. Two lucky tickets were able to match all five lucky sets of numbers to bag the total jackpot amount of $366,180.
As a result of the above draw, the prize will now be split among the two tickets so each will be getting $183,090.
The PA Lottery has also revealed the name of the store and its location where the lucky tickets were sold from. Quite surprisingly, both of the lucky tickets were sold from the same store so it is not clear whether it is the same winner or two different.
The name of the particular store is the Lewis' Supermarket that is located at 109 Oak Lane, Suite 100, Mountainhome, Monroe County. The store will be winning a bonus incentive of $10,000 for selling the lucky tickets.