Play UK Lotto Online
How to Play UK Lotto and How to Buy UK Lotto Tickets online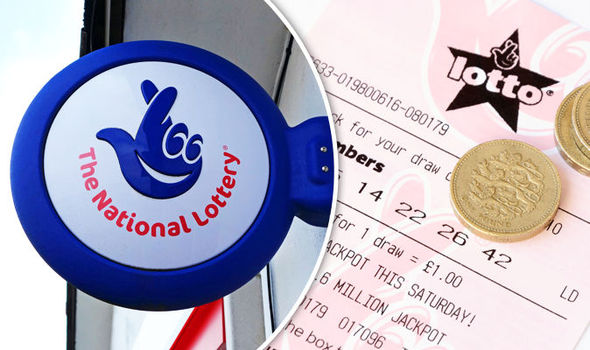 Lotto is one of the most popular lottery games in the UK. It has literally changed the lives of players overnight. It can be played each Wednesday and Sunday. The price of the tickets starts at 2 pounds, and you are also allowed entry into the Millionaire Raffle that rewards the winner with a sum of 1 million pounds. This is undoubtedly the easiest way to become a millionaire overnight. Apart from this bumper draw, there are also 20 smaller rewards of 20,000 each for every subsequent draw.
How to play the UK Lotto?
Playing the UK lotto is extremely simple. You can either pick a randomly selected lucky dip or choose six numbers between 1 and 59. Then you decide on how many lines you would like to play. You can buy 10 slips at a time, and each slip allows you to play 7 different number lines. You can then choose your draws and also decide the weeks you would like to play on. The players are allowed to play continuously through Direct Debit, or one can also play in advance by about 8 weeks.
With every line of the lotto numbers, you are automatically given an entry into the randomly generated millionaire raffle. The draw for the millionaire raffle takes place on the same day of your Lotto draw. The daily timings for the lotto are 8 am to 11 pm. However, on Wednesdays and Saturdays, the sales for the day's evening draw closes from 7:30 pm to 9:00 pm.
How to Buy the Lotto Tickets?
Buying the Lotto tickets is a very simple process. It also does not take a very long time. You can visit the official site for the lottery you are interested in and make a purchase using Direct Debit. Even if you fail to remember the date for the results, an email will be sent to your account to inform you about your status. The tickets can be bought through this process by the players living both inside and outside of the UK.