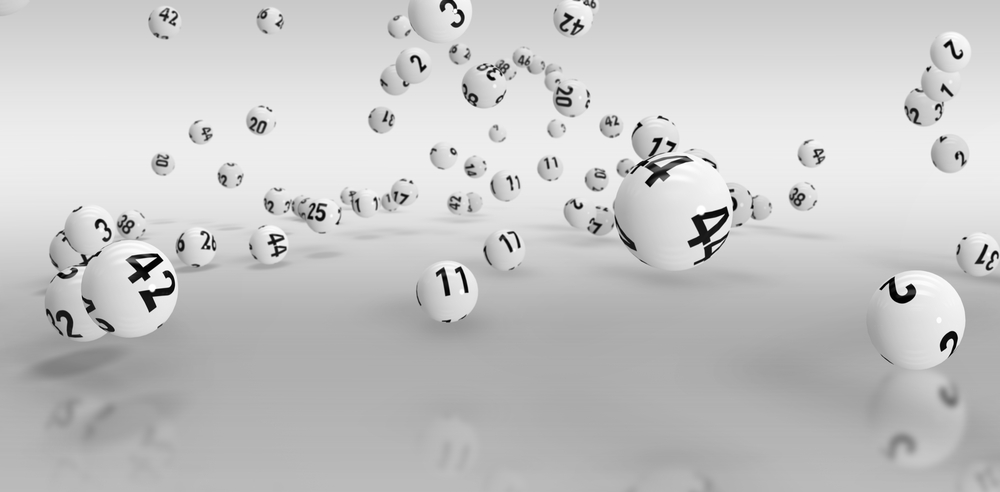 According to reports, a lottery winner from Lancashire may end up losing half of his £22 million fortune in a split with his childhood sweetheart. In 1996, when he was just 23 years old, Karl Crompton had won a prize of £11 million, he was given the title of 'Rollover Romeo'. However, the bachelor decided to give up his single lifestyle and marry Nicole, his high school crush. The couple ended up tying the knot back in 2006. But, as per reports, the couple is now in the middle of a divorce, and it is claimed that NHS nurse Nicole is no longer living with Karl. 
Since the couple didn't sign up a prenup before they got married, Nicole can claim a share of his wealth if they divorce, which he has managed to double since his lottery win. Mother to their two children, Nicole was reportedly seen last week without her wedding ring and is no longer living in their £2 million home in Fylde, Lancashire. Friends claimed to have heard that the couple are in the midst of a divorce and Nicole is probably going to receive half of his fortune. One of his friends told the newspaper that they were worried about their friend as he was heartbroken. 
They fear that his wife has already left because the ex-Comet manager is no longer spending extravagantly, as he is used to doing. He no longer splashes out on cars and holidays in the year after his victory. When Karl won the lottery, he had been living in the three-bedroom home of his parents. The following year, he blew up £3.5 million on holidays and cars, but he still managed to make some wise investments that allowed him to double his money. A year after winning the lottery, the former manager had begun a relationship with Nicole. 
In 2001, the couple had moved into their home worth £2 million with their son Ethan and had also purchased eight properties in the area.