Lotterywest officials Still Waiting for $20 Million Prize Winner to Show up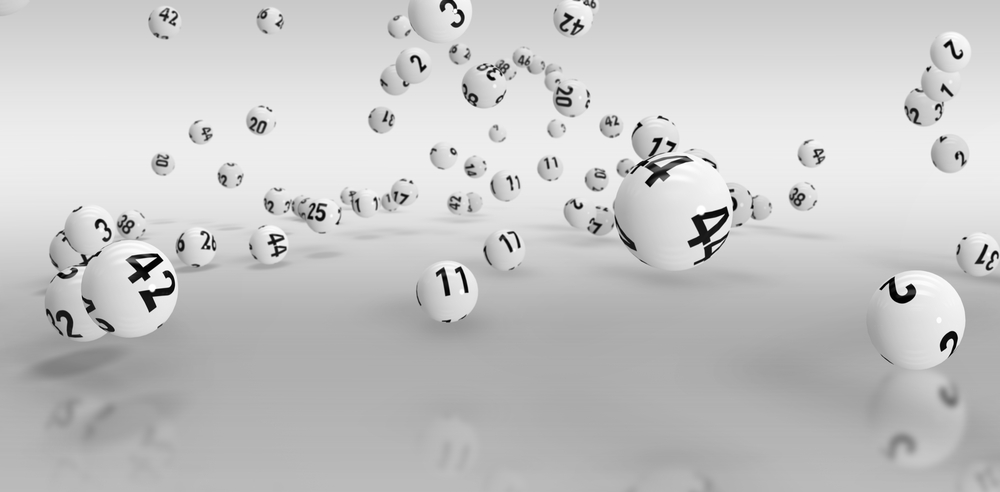 The Lotterywest officials are here to remind the entire Lotterywest players' community about the $20 million prize win. According to the lottery officials, it has been almost 2 months since the winner hasn't made any contact with them.
Although the officials are excited that there was indeed a player who won a $20 million prize, yet the worry is still there. The player still hasn't made an appearance that now has the officials worried.
This is quite an unusual case that the lottery officials have to face. As the occurrence of such cases is very rare, this is the reason why officials tend to get very much concerned about the whereabouts of the winners.
Most of the time, the winners do not show up because they are unaware of the win. Other factors include people being hesitant, not able to take the pressure and being concerned about their safety and security.
However, the winners do end up making a contact, but this time, the player hasn't made any contact although a lot of time has already been passed. Despite no contact being made by the winner, the Lotterywest officials are trying their best to find the player and hand over his prize money.
The Lotterywest officials have revealed that the player had participated in the Saturday, September 4, 2021 draw. According to the officials, the prize money had been won by an Australian player who is a resident of Western Australia.
From the draw, the Western Australian player had won prize money worth $20 million. The player had participated in the game known as Saturday Lotto Superdraw that is powered by the Lotterwest.
From the game, the player had won the division one prize money. The officials have revealed that the player had reportedly purchased the $20 million prize-winning ticket from Lotto Kiosk. Unfortunately, the player did not register his ticket after purchasing it from the store.
If the player had registered the ticket on the Lotterywest website, the officials would have the details to get in touch with the winner. However, things haven't worked out so far and the officials are hoping to get a hold of the winner.
The store staff members are also aware of the win and they are also making the effort of getting in touch with the player. At present, it is the store that has the highest chance of getting in touch with the winner.
It is being hoped that the player will soon make contact to go over the details for claiming the prize money. Until then, the officials are hoping that the player is safe and sound.