Lotto Booker Review
LottoBooker website is down permanently and no longer receiving new clients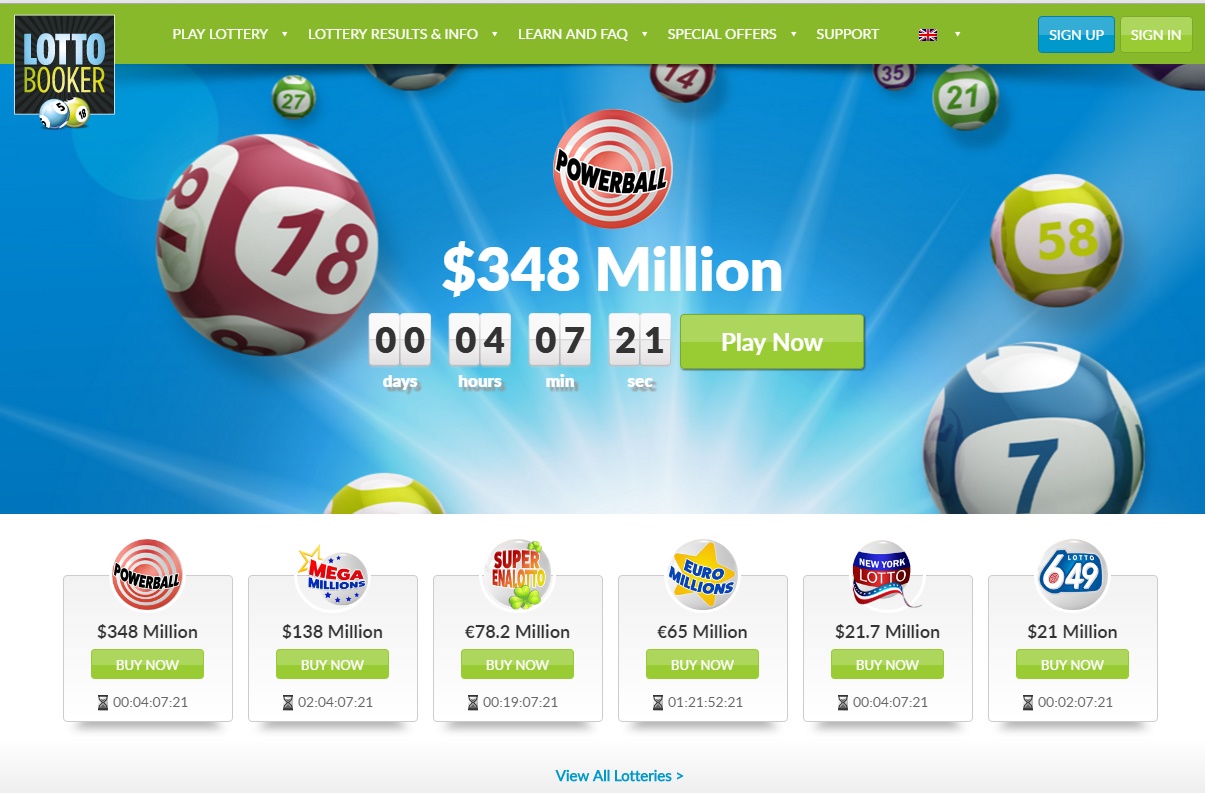 LottoBooker website is down permanently and no longer receiving new clients
Lotto Booker
The website for LottoBooker provides lottery tickets for the hugest and most famous lotteries in the globe such as Powerball, EuroMillions, UK Euro Millions and EuroJackpot, among others.
If you have queries or issues using this site, you can get in touch with support service for Lotto Booker 7/24 through email or online chat. Prior to seeking for help, you can study the FAQ section. Your query might have been presented earlier and an answer provided.
In addition, the site has official accounts in Twitter and Facebook. The firm's head office is in London. The founders of Lotto Booker promise the validity of the bought tickets, so long as expert lawyers manage the orders.
An e-copy of the original ticket is sent to every player. This ticket verifies the transaction. According to them, the clients have no need to be concerned about the security problems regarding private information. Of late, no scan regarding LottoBooker has been identified.
You need to be always wary of any scam that might utilize the trustworthy name such as LottoBooker. They might send some emails notifying of wins to try to swindle money from you or private information.
Other than LottoBooker lottery tickets, this website provides more options like numerology and horoscope and number statistics also (cold and hot). In order to make it easy for clients to use LottoBooker website, support is provided with a number of payment options, provided by brands of good standing like VISA, Scrill, Master Card, JCB as well as others.