Lotto Max Helps a Couple Win $1 Million in Canada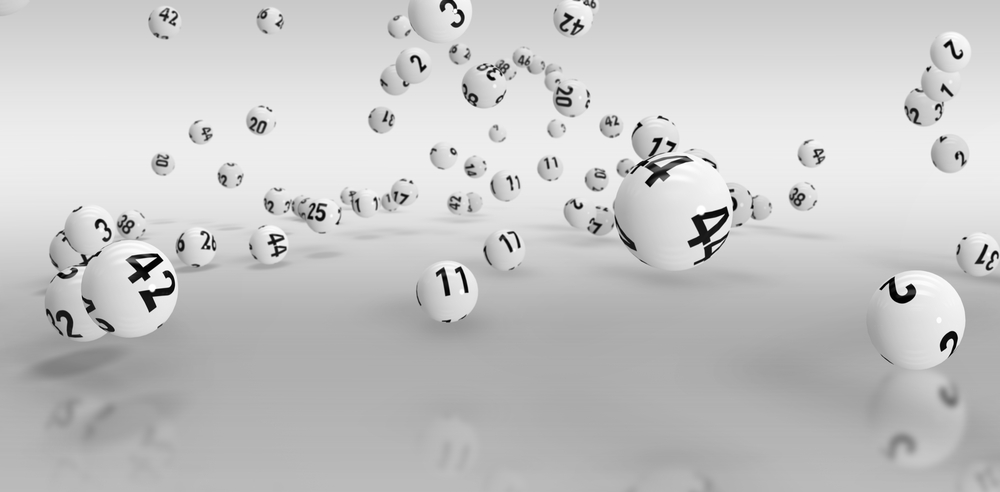 The Lotto Max is here to share with you exciting news about a lucky couple that now has $1 million in their account. The officials are very excited and have thanked the couple for being loyal to their game for such a long time.
The lottery officials have confirmed that the couple is from Mississauga and they are glad that they never stopped playing the Lotto Max. According to the officials, the couple has been playing the game for a very long time.
However, none of their plays ever materialized or turned into any minor or major prizes. Despite never managing to win a prize, they continued to press on, hoping that someday, a prize would come their way. Finally, their prayers have been answered and they are now among the luckiest to have won $1,000,000 prize money.
The couple informed the officials that many people in their circle used to play Lotto Max. However, none of them ever won prize money so they all stopped playing. The people in their circle even asked them not to play the game anymore, suggesting it was just a waste of time.
At times, they also grew concerned and felt that what their friends said might be correct. Still, they carried on playing the game and hoped that someday, they would be able to prove the others wrong.
Now, the couple Mukesh Chouhan and Nikki Chouhan, have the proof to correct many people in their circle. The couple informed the officials that since their win, all the people in their circle that had stopped playing Lotto Max have continued playing the game.
Both, the husband and wife are in their 40's and have entire lives ahead of them. They stated that they would go out for a trip to a beautiful and luxurious resort. They have always wanted to do it but jobs have kept their lives quite easy while the budget has limited their plans to the very least.
The couple stated that now they have won a million-dollar prize, they have more confidence and trust in Lotto Max. They will continue playing the lottery game and keep on trying their luck even more.
They stated that what brings them more joy is knowing the fact that their children would be able to spend a quite comfortable life. They revealed that they had immigrated to Canada from India almost two decades ago. Since then, their lives have been nothing but a story of struggle and hardships.
The prize they have won will help them write the lives of their children with glitter. They aim for higher education for their children which would allow them to earn a lot more than they ever did. The couple had participated in the August 6 Lotto Max draw that was held on Friday.