Lotto Max Helps a Player win $500,000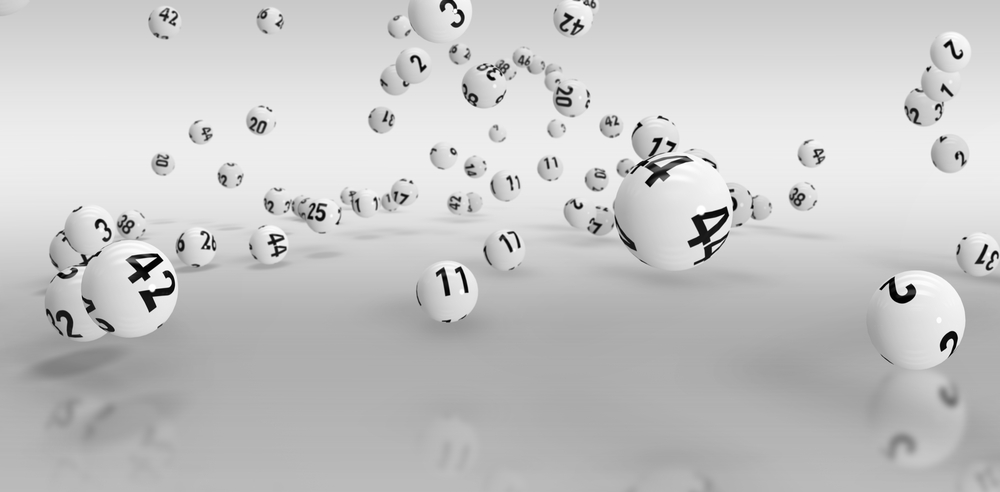 The Lotto Max is here to reveal that it has helped another player from Canada fulfill his dreams and wishes after winning huge prize money. Being one of the largest lottery games in Canada, the Lotto Max team is extremely excited that on a weekly basis, it gets to help thousands of Canadians.
The Lotto Max Lottery has been around for a while and since its launch, it has helped turn the lives of people turn and move into the right and positive direction.
This time also, the Lotto Max team is glad that it has managed to do the same for Kashmir Gill. The operator has shared that Kashmir Gill now has many dreams that he will be able to fulfill using the money he has won.
The officials are excited that the player did manage to show up in time to claim his prize because it had been lying with them for more than two months.
The officials revealed that Kashmir Gill is a resident from Burlington, who has been playing Lotto Max as a diehard fan. Kashmir Gill's life took a huge turn when he ended up winning a prize worth $500,000 playing Lotto Max.
The player had reportedly participated in the June 18, 2021 draw that had taken place for the Lotto Max. While the player was away in his home country, he did not know that a huge surprise was waiting for him when he comes back to Canada.
Kashmir is a 55-year-old man who currently runs his small convenience store in Burlington. The player informed the officials that ever since he started his own shop in 2014, he has continued playing Lotto Max. He has been doing it on a regular basis and surprisingly, he purchases more tickets than anyone from his own store for Lotto Max.
The player stated that he and his sons help him run the shop. Therefore, he had to go back to his home country, Pakistan when his mother fell ill. The player informed the officials that after purchasing the ticket for June 18 draw, he had to leave for Pakistan for his mother.
As his mother was very ill, he had to stay by her side and he completely forgot about the ticket while he was visiting Pakistan. Unfortunately, his mother passed away in early July so his stay in Pakistan was prolonged because he wanted to bring her to Canada for extra care.
When he came back and checked his ticket, he had won prize money worth $500,000. The player stated that he is going to spend half of the money he has won towards charity in his mother's name.