Lotto Max Lottery Helps a Hamilton Man Win Over $300,000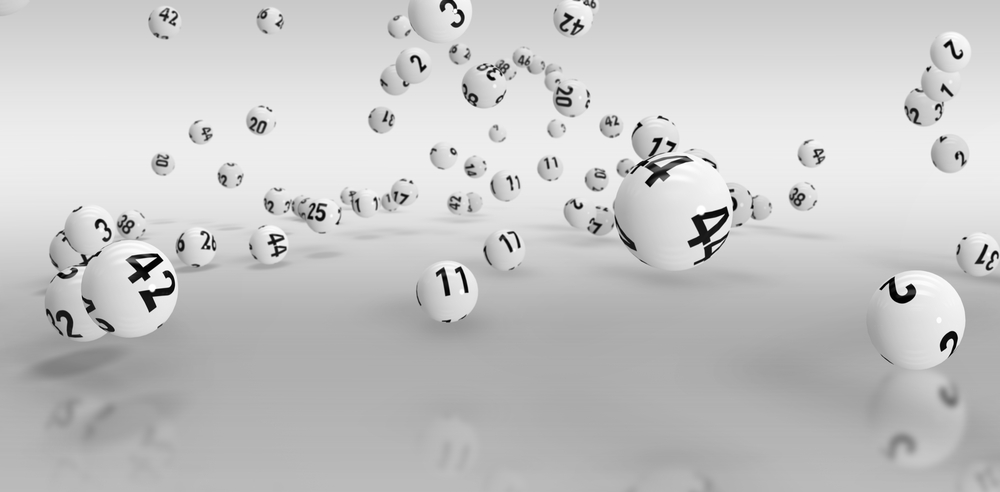 The Lotto Max lottery team is glad to announce that they have recently helped a player from Hamilton win huge prize money. The lottery officials are pleased that the player now has a boost in his life. The player will be able to achieve more than what he would have hoped for.
Play Canadian "Lotto Max" Lottery Online
The player will be able to manage many things in his life with the money he has just won playing the Lotto Max. This is once in a lifetime opportunity that Carlos Saldarriaga Palacio has been blessed with.
Now, the player will be able to make his dream come true and will be able to add luxury to his life. The player can use the money to fulfill his desires, buy a new house, a new car, go for a trip, and do so much more.
According to the lottery officials, the amount may be small from a celebrity's point of view but in reality, the amount is quite handsome. People that have been making a living on standard wages would have at least 5 years well spent on the prize money Palacio has won playing Lotto Max.
The lottery officials have announced that Palacio participated in the Lotto Max draw that was held on June 22, 2021. Palacio reportedly won the top prize playing the particular game but two more players had won the top prize.
Initially, the top prize money was $1,000,000 but as two more top prize winners emerged, the prize money was equally split among all three players. Therefore, each player bagged $333,333.40 playing the Lotto Max draw held on August 22, 2021.
One of the most interesting things about the winning is that Carlos is just a 30-year-old lad who has his entire life ahead of him. The player stated that he is going to gain so much more than the money he has won. He will be able to take care of one of the major concerns he had in his mind, which was owning a house.
Now the player has one major thing off his to-do list and he can plan on doing many other things. The player stated that he will be able to manage many things in his life in a very proper manner.
He stated that although the money is not going to last for him for more than 5 to 7 years, yet he is going to make the best out of it.
Carlos had purchased his lucky ticket using the Quick Pick option and the computer proved beneficial for him. Carlos is in the construction business and aims to pursue his career in the same field. He had reportedly purchased his lucky ticket from Shell, which is located at Plains Road, Burlington.