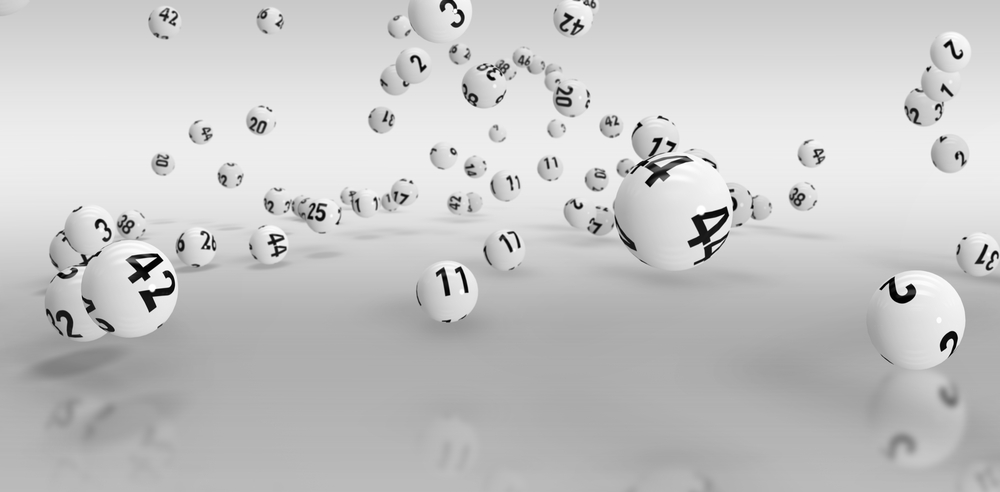 The British Columbia Lottery Cooperation recently got hold of a million-dollar winner for the Lotto Max to draw that took place last month. The winner is over the moon after winning the Maxmillions prize for this particular draw of Lotto Max.
Grand Forks resident Colton Burwash is this lucky winner who happened to check his ticket through the lottery app. It is only now that the Burwash has come forward and shared his story about the big win. The winner scanned his ticket using the lottery's official app that was installed on his mobile. What he saw after scanning it shocked him to such an extent that he thought his phone had malfunctioned. It was after confirming that his phone was perfectly fine that it hit him that he was $1 million richer.
Just like many other lottery winners, it was hard for Burwash to digest the news and believe his luck. He in fact freaked out when he saw what his phone screen displayed after he has scanned his ticket on the lottery app.
The winning Lotto Max ticket was bought by Burwash in Christina Lake from Canco Gas Station. He didn't go to the gas station to check his ticket and just relied on the BC lottery's lotto app since that's easier.
He revealed that he checked his ticket while getting ready for work and he wasn't expecting to win this big. It was the spontaneous decision to check the ticket on the lotto app coupled with Burwash's luck that he found about his win. Burwash recalls that he thought he was going crazy as he saw the message about the $1 million prizes.
The first person Burwash informed about his win was his roommate with whom he shares most of his life. He then called his family to break this amazing life-changing news to them. All those he informed initially thought he was joking and pranking them and no one was ready to believe him. Burwash recalls celebrating his win with his roommate and parents by treating them to a nice dinner.
He narrates that during the initial days of his win he would think it was a dream which would end once he woke up. That is how surreal the entire winning experience has been for this Grand Forks winner.
With this win, Burwash can afford some extra time off from work and enjoy his summers by vacationing for longer. He also plans to invest a portion of his windfall for early retirement to avoid worrying about expenses when the time comes. In his word, the win is going to remain a huge change forever.
So far this year as per the B.C. Lottery Corporation's database lottery players have already won $91 million in totality from Lotto Max only.