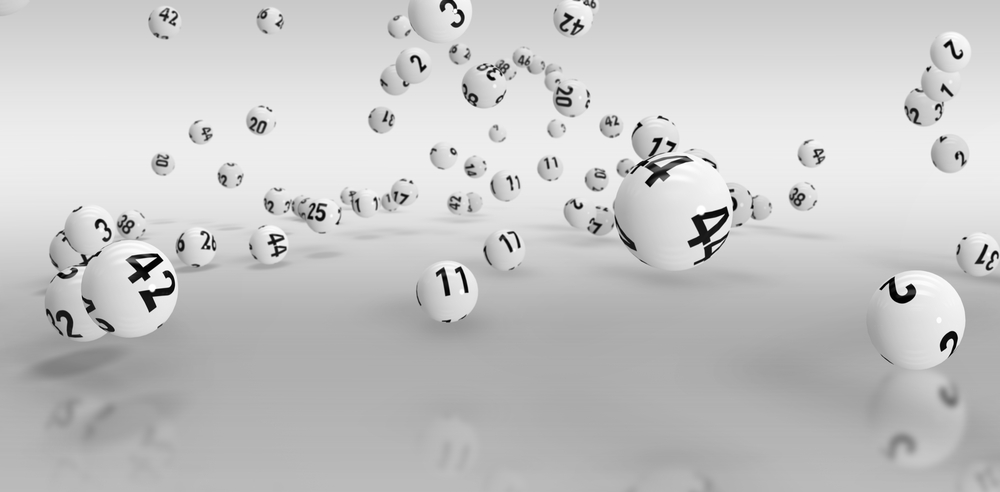 The Virginia Lottery is proud to bring you the winning story of James Matthews who has won it big playing a game powered by the Virginia Lottery. The officials are excited about the winning claimed by Matthews as no matter the prize money, there is always luck involved in winning a prize.
The lottery officials have revealed that James Matthews had participated in the "Big Money Jackpots" game to try his luck. Fortunately, he ended up naming prize money under his name and walked away with the prize money in his bank account.
Now the player has over $100,000 in his bank account to make plans with. As per the lottery officials, winning prize money is something that is not easily achieved. One needs to have a tremendous amount of luck on his/her back in order to win a prize.
It is a fact that everyone plays lottery games to try their luck and fortune, so the odds are very high of one winning huge prize money. Still, a few people's luck outperforms millions of other participants to win huge prizes.
This time, it is James Matthews, who has won huge prize money and the Virginia Lottery is taking the time to honor his win. As Matthews came in to collect his prize money, he revealed to the officials that it is not very often he plays the Virginia Lottery.
He finds it troublesome to walk all the way to the store to buy lottery tickets and then try to see what he wins. This is the reason why he went for the online games powered by the Virginia Lottery as he found it convenient to play.
Still, the player said he does not play lottery games quite often. So he tried it after a while through the online portal for the Virginia Lottery and see if he wins anything or not. He stated that he did not go for the game himself. Instead, he received an email from the Virginia Lottery notifying him of the "Big Money Jackpots" game, so he decided to give it a shot.
The player informed the officials that there were several games within the Big Money Jackpots category, and he chose to go with Prospector's Gold. He did not know that he would end up winning huge prize money playing the game. He ended up winning prize money worth $108,512, which is a top prize win claimed by a player from the Big Money Jackpot game.
The player stated that he had played online lottery games powered by the Virginia Lottery a few months back, which led him to win $1,500. The player stated he had no idea he would end up winning such a large amount playing the online game again.