Lucky Brit Wins £4 Million Lottery Jackpot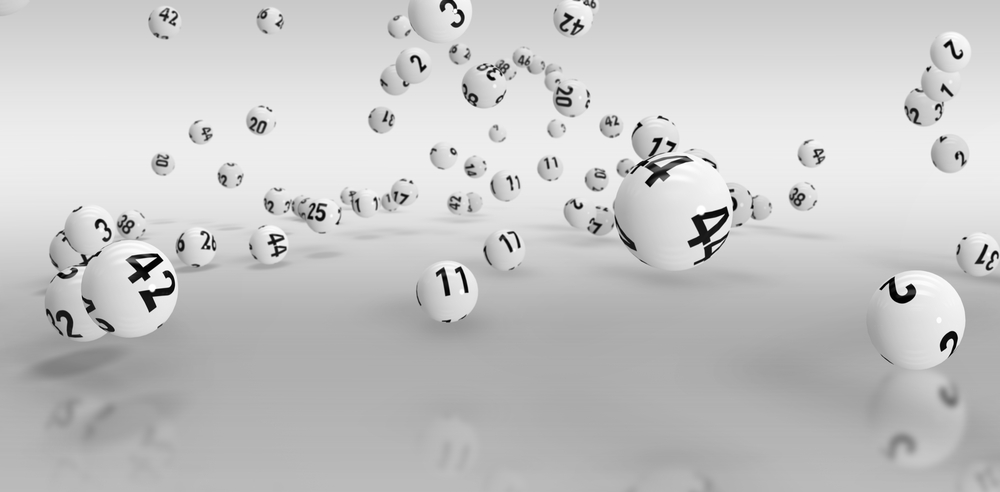 The whopping £4 million lottery jackpot was claimed by a very lucky single ticket holder. The prize was claimed by this lucky winner on November 20th, 2021. However, there is some waiting time involved because the claim has to be validated first in compliance with the Games Rules Terms and Conditions. Once all the checks have been made, the ticket holder will be able to decide whether they want to go public with their major win or remain anonymous. The National Lottery's Senior Winners' Advisor for Camelot, Andy Carter said that they were delighted someone had claimed this amazing prize.
He went on to say that they were now focused on supporting the lottery winner throughout the claiming process, so they can begin enjoying their life-changing win soon. It had been reported earlier on November 13th that the £4.1 million jackpot had been claimed. Only two weeks after the draw occurred on October 30th, another lucky Brit had managed to scoop up the £11 million National Lottery jackpot. The National Lottery not only changes the life of the prize winners but also funds a number of projects all across the United Kingdom. More than £1.2 billion is being used by organizations and charities that have been affected by the coronavirus outbreak.