Lucky Chesapeake Player Collections $100,000 Prize Playing Virginia Lottery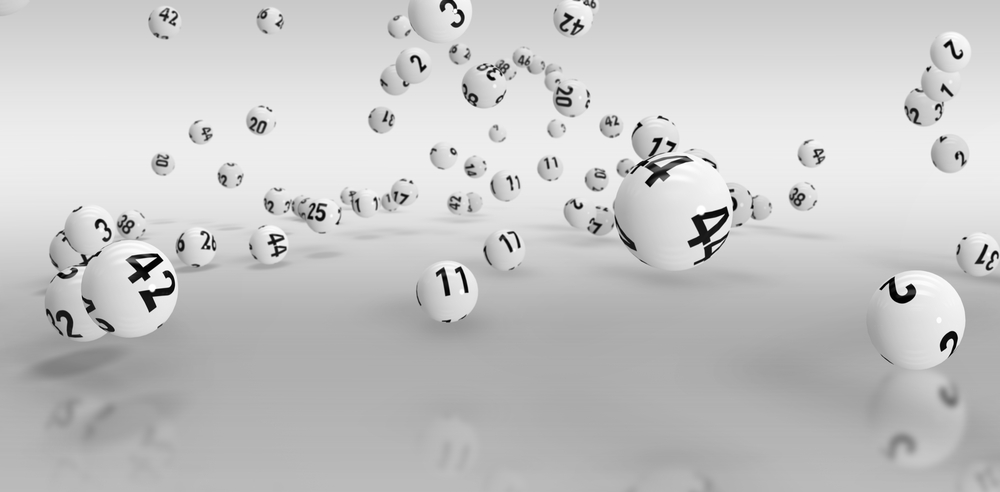 The Virginia Lottery is proud and honored to be sharing the winning story of Bobby Johnson. As per the Virginia Lottery team, Bobby Johnson is among the luckiest players to have won more than $1,000. According to the Virginia Lottery facts and figures, winning prize money over $1,000 is something that a player wins once in a million chances.
The lottery team is extremely excited that Bobby Johnson has proven to be a player who has won a prize against all odds. The lottery officials have revealed that this is not the first time he has won prize money playing the Virginia Lottery but in the as well.
The lottery team has confirmed that prior to winning the recent prize, the player had won huge prize money about 16 months ago as well.
The lottery officials have confirmed that the player has recently won prize money of $100,000 playing one of the most prominent games powered by the Virginia Lottery.
Bobby Johnson is reportedly a regular player of the Cash 5 with EZ Match, which is one of the most demanded lottery games powered by the VA Lottery.
Fortunately, the player had matched all five lucky numbers in order to win prize money of $100,000, which was the top prize for the game. The top prize money for the Cash 5 with EZ Match keeps changing depending upon the participation level of the game.
For Bobby Johnson, it was the $100,000 win that repeated after 16 months and now, he is among the luckiest people in the entire world. The recent win that the player claimed was from the lottery draw that took place on June 22, 2021.
Bobby Johnson, who is a resident from Chesapeake, was completely struck when he came to know he had won another $100,000 prize. He had no idea that he would ever be able to win another prize money of $100,000 playing the same game.
However, he had hoped that he would win something out of the game again. The player informed the lottery officials that he always chooses the number on his own and this time he did the same. The lucky number that the player's ticket managed to match was 27-25-20-2-1.
The player had purchased the lucky ticket from 7-Eleven. It is located at 2700 Yadkin Road, Chesapeake. Quite surprisingly, the numbers that won him $100,000 in the recent draw were exactly the same that won him his former prize money of $100,000 about 16 months ago.
The player informed the officials that he had already fixed many things with the former prize money. He took care of his family with the money and now, he is going to save the recent prize money for his retirement.