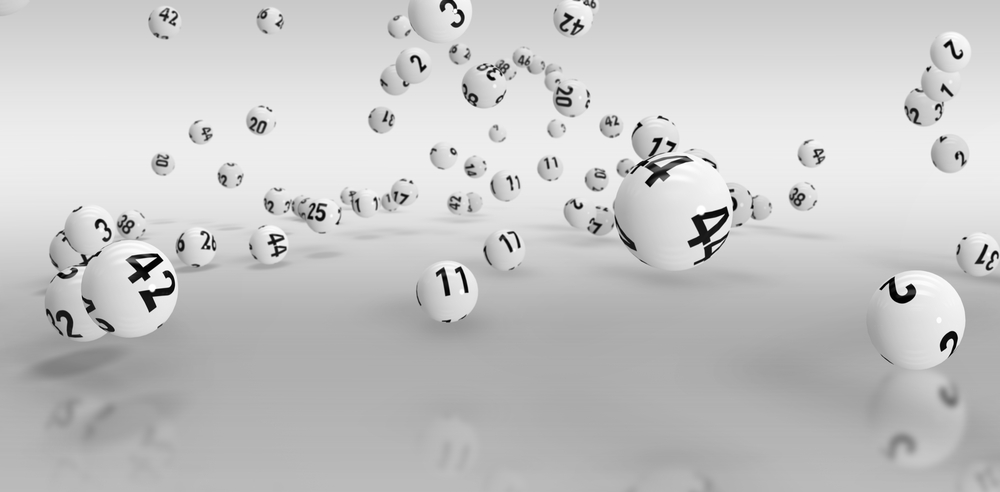 A lucky-for-life ticket purchased in Quincy from Sams Variety won a whopping sum of $25,000 a year for life. The store from where the winning ticket was purchased will also be getting a bonus for selling it.
According to the lottery rules of this game, the lucky winner will be getting $25,000 every year for the rest of their life. This winner sure is very lucky, as they have the rest of their live set.
The lucky-for-life tickets that make you rich for the rest of your life are sold for just $2. The drawings are carried out on Mondays and Thursdays.
Many lottery winners were announced in Massachusetts in February. A man won $1 million from a lottery ticket purchased while picking up pizza from a Pizza place at the Holyoke Mall.
Massachusetts lottery players are advised to check their old tickets as well since many prizes still remain untaken. Some of the winning tickets might even expire so claim them before they expire.
The state lottery was founded in 1971 after gambling was legalized by the Massachusetts General Court. It was created in an effort to generate revenues for the 351 towns and cities of the Commonwealth.
The Massachusetts Lottery offers two types of games, in-house draw games and multi-jurisdictional games. The in-house draw games include Keno, the Number Games, Jackpot Poker, All or Nothing, Mass Cash, and Megabuck Doubler. The multi-jurisdictional games offered are Mega Millions, Powerball, and Lucky for Life.
The details of all these games is available on the state lottery's official webpage. The website also entails the rules to play each game with their drawing schedule. Even simpler is to just download the official app which goes by the name MA Lottery. The app will give you all the latest updates on your favorite games. With the app, everything would be just one click away, from which is your closest retailer to who won the latest lottery prize.
Massachusetts is not amongst the states that allow winners to maintain their anonymity. However, under the state laws, the winners can claim prize in the guise of trust. The trust becomes the legal titleholder and the person who has won the prize is the beneficiary. Lottery winners hire trustees for this purpose. This way their prize money is also secure and their identity also remains a secret.
In other lottery news, the recent two draws of the Mega Millions did not see any jackpot winners. This means the jackpot for the next drawing is going to be valued at $55 million.
While the Powerball jackpot saw no winners for the Saturday drawings, the jackpot has climbed to $123 million for the Wednesday drawings.