Lucky Lottario Player from Canada Wins $1,053,793.70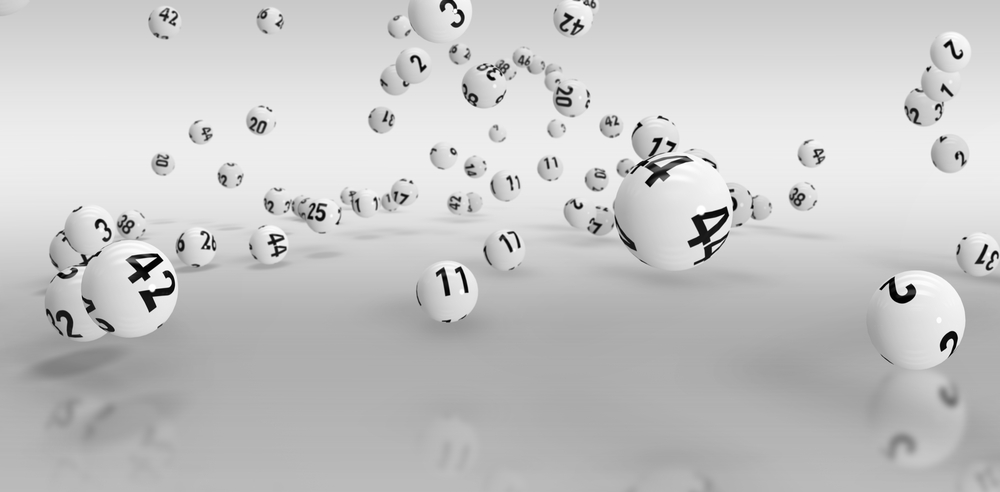 The Lottario officials are here for the first time to make an announcement in regards to a player winning big. The officials are really excited about the player from Gravenhurst being able to win a huge prize playing Lottario.
This is in a million opportunity that has been given to the player from Gravenhurst. The player has the opportunity to change his life and live his life with luxuries, and fulfill all his wishes.
The lottery team has revealed that the name of the winner is Charles Copeland who is a resident of Gravenhurst. Charles Copeland is now among the luckiest people and lottery players from Gravenhurst to have won over a million dollars playing the game.
The officials have revealed that Charles is a Lottario winner from the month of June. However, the player showed up recently to claim his prize money from the Lottario headquarters.
As per the lottery officials, Charles had purchased his lucky ticket for the Lottario draw held back on June 26, 2021. Even after the draw, the player did not make an appearance to claim his prize money. This had the lottery officials worried but the player then called in the month of August for a prize claim.
Charles informed the lottery officials that he would come in to visit them formally in the month of September to claim his prize money.
Therefore, the lottery officials decided to honor his request and approved his arrival in September. Under normal circumstances, the lottery officials would have asked the winner to show up and claim the prize money right away or within a week.
However, due to the pandemic, things have been very difficult for people and then there are the lockdowns. Therefore, the officials have shown some flexibility with their prize claim policies.
According to the Lottario officials, Charles Copeland managed to win prize money worth $1,053,793.70. Luckily for Charles, he has won the prize before he even turned 40. This is going to be one of the best presents he would have ever gotten in his entire life.
Charles, who is currently 39, stated that he has been playing lottery games for a while and he plays Lottario on a weekly basis. He kept trying his luck until he could win prize money and now that he has won it, he wants more.
The player revealed that he will continue playing Lottario to get more winning opportunities. He was waiting for the right time to claim his money as he has plans of launching his own restaurant. As the pandemic is almost over and eateries are opening back up, it is the perfect opportunity for him in winning the prize.
The player had purchased his ticket from Hanes Road, Huntsville, where Mac's is located.