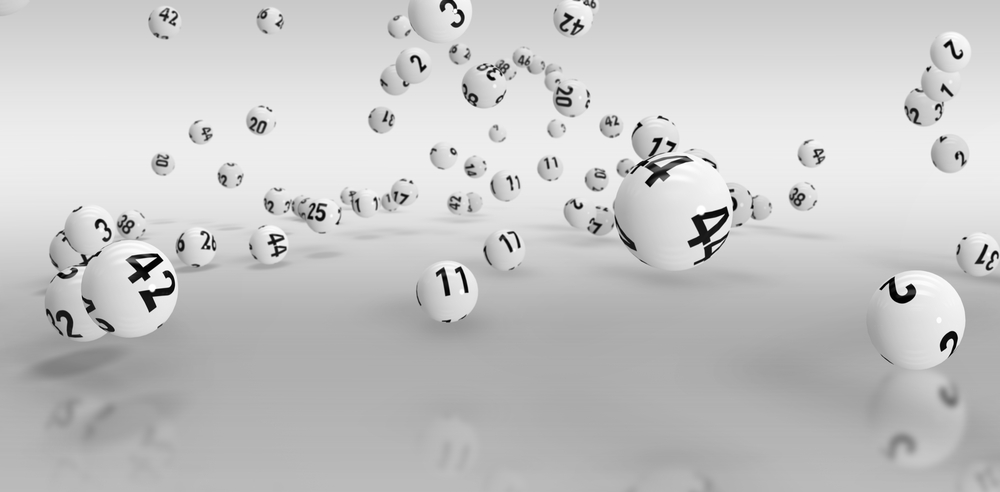 The Lott is here sharing information around a player who was about to lose his high prize-winning due to confusion. The lucky many from Bonnet Bay revealed that he was going to lose his prize money because he had not paid attention to his prize notification.
The lottery officials have confirmed that the lucky player initially thought that it was a spam email. This is the reason why he thought it would be a waste of time even checking the email. Therefore, he had decided to delete the email that he had received in regards to winning a huge prize.
The lottery team has revealed that the particular is from Bonnet Bay who has won huge prize money playing "The Lott". The officials have confirmed that the player had won prize money worth $100,000 playing "The Lott".
The lottery officials have confirmed that the lucky player had participated in the August, Monday 23, 2021 lottery draw. The draw number that the player had chosen to participate in the game was 10485.
The officials have confirmed that the Southern Sydney player has won the 1st prize money playing "The Lott". The player now has received the best opportunity in his entire life to make changes and have the time of his life.
The Lott officials have revealed that the particular player has also won a consolation prize for playing the lottery game. After the implementation of the consolation prize, the player has also won prize money worth $101,000.
The player told the officials that it is something that he had never planned and it is going to take a while before the news sinks in. He is going to celebrate his win with his family and friends, and have a party to lock the monumental moment.
The player informed that he usually gets emails about him winning lottery prizes but he knows they are all fake and scams. This time was also something similar but he could not find the time to do it. When he did get the time, he decided to block the email address instead of just deleting it.
When he saw the email and notification to check his lottery account, he went there and was surprised to see that the amount was there. The player stated that he was completely shocked and did not know what was going on.
He was completely shocked at the thought of what would have happened if he had deleted the email without even checking it. Still, fortune went in his favor and he ended up winning significantly higher prize money he had ever expected to win.
The officials reveal that the winner had purchased his ticket from Sutherland Newsagency located at 796 Old Princes Highway, Sutherland.