Lucky Man from Lansing Wins $498,726 Playing Michigan Lottery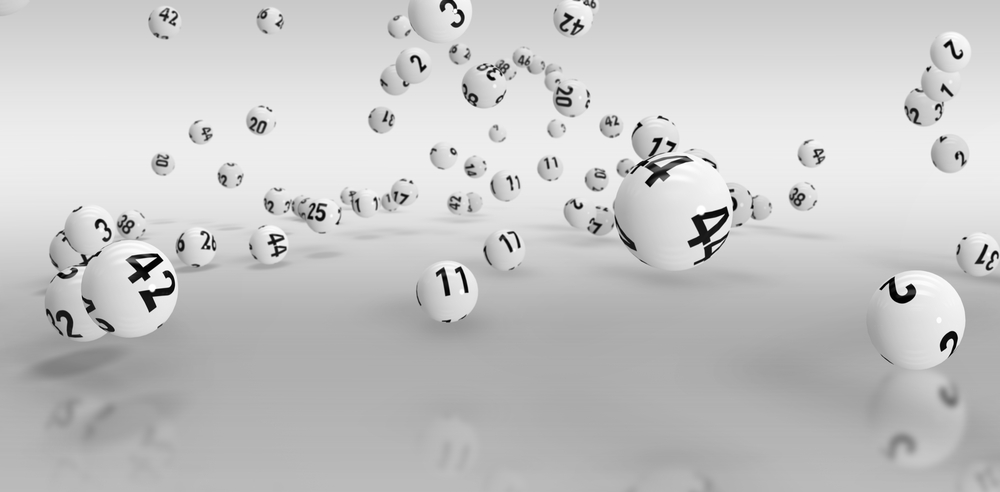 The Michigan Lottery is here to announce the exciting win claimed by a lucky lottery player from Lansing. The officials are excited about the latest win as the player has managed to win almost half a million dollars playing the Michigan Lottery.
According to the lottery operator, the player had gone for one of the Michigan Lottery-backed games called "Super Lucky 7's Fast Cash" jackpot. The game hails to be one of the highest demand and most sales-generating games powered by the Michigan Lottery.
The game is responsible for bringing in huge bucks and sales for the operator as it observes a tremendous number of players participating in the game.
The winner of the particular game requested to keep his identity anonymous so the lottery officials will not be able to share the winner's name.
The player confirmed to the lottery officials that he had purchased his lucky ticket from St. Ides Village Food Market. The particular market is located at 2110 West Jolly Road, Lansing.
According to the majority of the lottery players, the "Fast Cash" game is one of the most prominent and convenient games to play. The game does not even require the players to scratch the ticket in order to find out if they have won something or not.
As the ticket prints out, it has numbers mentioned on it and the players have to match the numbers they have in order to see if they have won something or not.
This is exactly the same reason why the 29-year-old player has chosen to play the particular game for such a long time. The player informed the officials that after purchasing the tickets, he put them inside his wallet as he needed to be somewhere urgently.
Therefore, he decided to check the tickets when he would return from his commitments. Later that day, he decided to check the tickets when he got home. He started checking them but he found no outcome but the last one was fortunate for him.
He ended up winning huge prize money from the particular game, which was for $498,726. The player stated that he was completely struck by the revelation and did not know what he was going to do from that point onwards.
The player informed the officials that he mustered the strength and contacted his parents to let them know about the winning.
According to the player, he is going to make sure that his parents get all the help they need in order to get back on their feet. They have been struggling after the pandemic to manage their finances and had been facing a hard time paying off their bills.
The player stated that he is going to share a decent amount of money with his parents, and get them set up for the upcoming years.