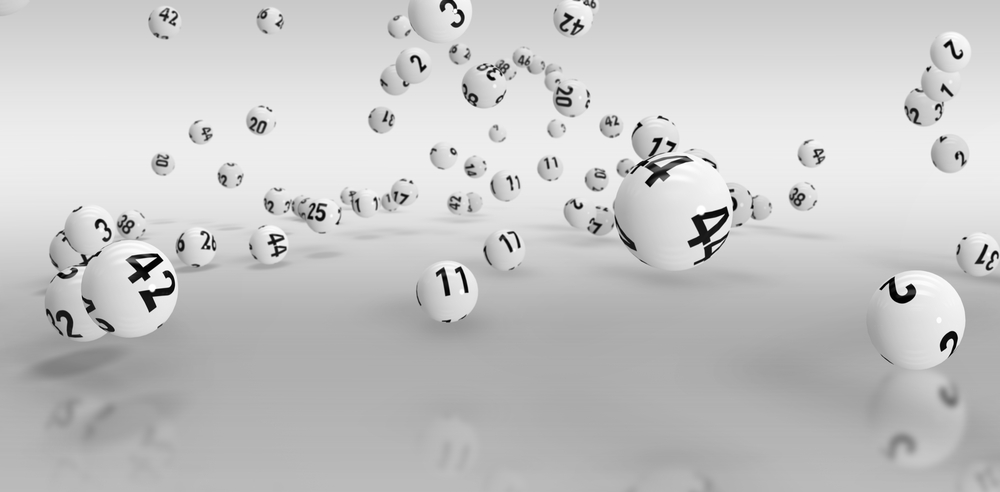 The Michigan Lottery is back to share a winning claimed by a lucky player from Macomb County. The lottery officials are excited about the player winning the jackpot prize playing one of their major lottery games. The name of the particular lottery game the player went for is the Fantasy 5 jackpot.
The "Fantasy 5" lottery is one of the major draw games powered by the Michigan Lottery. It lets you take the opportunity of matching five numbers and win the jackpot prize money. The lottery team has revealed that the player requested them not to share his identity, therefore, the player's identity would be kept anonymous.
While many people from the entire Michigan State went for the jackpot prize playing the Fantasy 5 draw, the Macomb County player emerged as the winner.
The lottery officials have confirmed that the draw for the particular game was held back on Saturday, July 31, 2021. The numbers that the lottery officials drew for the particular game were 38-36-18-07-05. The lucky player from Macomb County managed to match all five numbers taking off with the prize money of $376,564.
The lottery officials have revealed that the Macomb County player had purchased his lucky prize-winning ticket from D Brothers Party Store. The particular can be found at 16955 East 12 Mile Road, Roseville.
While the player was skeptical about revealing his identity to the public, he was okay sharing his inspiration and winning story with everyone.
The lottery officials had the opportunity of talking to the player and getting to know his story when he visited the headquarters to claim his prize money.
The player informed the officials that usually, he plays the Fantasy 5 lottery game when its prize money goes significantly high. As per him, he always went for the "Easy Pick" option that lets the computer randomly choose the numbers on the line.
However, he recently decided to go with a different approach. He went ahead and studied the lottery game in detail. He went for the numbers that popped up in the majority as the lottery winning numbers.
After doing all the hard work and studying the numbers, he went for the ticket and chose the most possible numbers for the particular draw. Luckily for him, his hard work and study finally paid off and he ended up winning prize money worth $376,564.
The player informed the officials that this is something very interesting for him and he will continue studying the lottery games to see if he is able to hit the jackpot.
The player stated that with the money he has won, he is going to increase the number of lottery tickets he purchases on a regular basis.