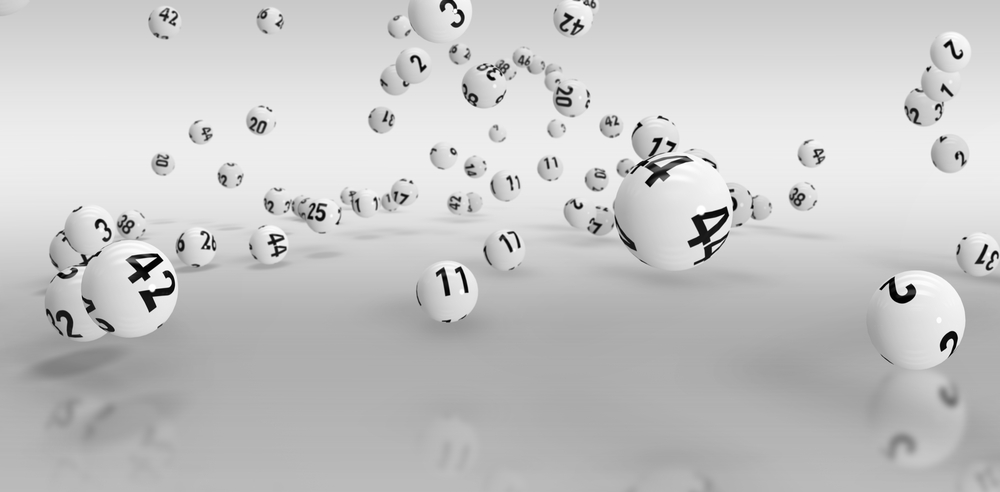 As always, The Lott is here to drop big bomb news on the lottery enthusiasts with the latest announcement. This time, the celebrations from The Lott's end are for a Paddington lottery player who has won huge prize money.
It is a fact that the lottery is a game of luck and you only succeed if luck is on your side and is better than millions of people. This is the reason why only a handful of people out of the millions manage to win lottery games.
The Lott is always glad to have offered people the opportunity to play and win huge prizes. This time as well, The Lott is glad that it has managed to offer the same kind of opportunity to the lucky player from Paddington.
The lottery officials have congratulated the player for his remarkable and fortunate win. This is the first time the player has managed to win any prize in so many years. However, the player is now hopeful that it won't be the last time he has won a prize.
The player plans to continue playing The Lott as he is now bound with the game and for him, it is one of his top sources of entertainment. The player informed the officials that he likes to purchase and the player games offered by "The Lott" as they are easy to understand.
Now the player has more of a reason to remain part of "The Lott" family and continue playing lottery games. It is one of the most prominent lottery games ever offered in Australia and it is also one of the oldest. The Lott has been around since 1917 and has been helping Australians change their lives with different prize wins.
This time, it is a lucky lad from Paddington, Australia who has won prize money of $102,000 playing "The Lott". Among dozens of games offered by the operator, the player went for the "Lucky Lotteries Super Jackpot" game.
The player informed that he is on a pension so he does not have much money to spare for the lottery tickets. However, he has never missed a single game offered by Lucky Lotteries Super Jackpot and his dedication to the game has finally paid off.
The draw that the player had participated in was held on Monday, July 12, 2021. Initially, the player ended up winning $100,000 as a result of becoming the division one player. However, the player ended up receiving a consolation prize money of $2,000 from the operator as well, bringing the prize money up to $102,000.
The player informed the officials that he would have lost his wallet at the counter when he confirmed his win at the store and ran out of the story to tell his family.
However, one noble and an honest guy approached him with his wallet and handed it over to him.