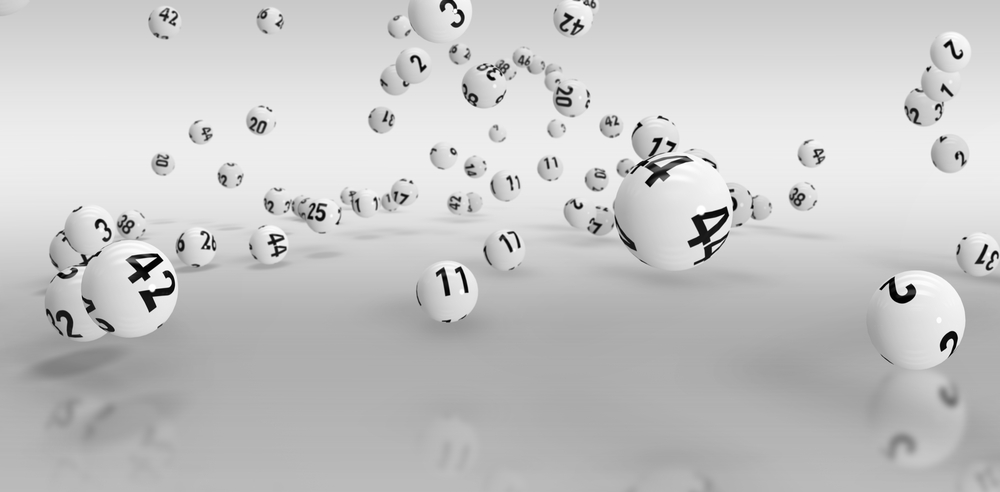 Throughout the world, the lottery draw business is considered to be the top lottery game. People from around the world hardly know exactly how many lottery game types are out there. Among all major lottery game types, the most prominent lottery game type is a scratch-card lottery.
It would come to everyone's surprise that the most profiting and highest-grossing lottery games are the instant scratch-card games. The biggest advantage of these games is that their results come out instantly as you do not have to wait for a draw to take place.
The players like to go for the scratch card lottery games because, in this category, they purchase the tickets, and scratch them to see if they have won something or not.
When it comes to the United States lottery games, the scratch card games are the highest-grossing games that are backed by the states. Virginia Lottery is also backed by the government of Virginia and its most cherished game is also the scratch card ones.
While the lottery draw games produce winners that earn $100,000 or more, the scratch card lottery players end up winning much more than the lottery draw players.
This time, the Virginia Lottery is here to talk about the latest win claimed by a lucky player from Virginia Beach. The lottery officials have revealed that the name of the lucky winner is Roderick Hawkins who has become a multi-millionaire playing one of the top scratch-card games.
The lottery team has confirmed that Roderick Hawkins went for the 5 Million Dollar Payout game that is powered by the Virginia Lottery. The officials have revealed that Hawkins ended up winning the jackpot prize money of $5 million playing the particular game.
Roderick Hawkins revealed to the lottery officials that he had purchased the 5 Million Dollar Payout ticket from the 7-Eleven Store. It is reportedly located at 5300 Princess Anne Road, Virginia Beach. The store is also eligible for receiving an elegant bonus commission for selling the $5 million prize-winning ticket.
According to the game rules, the players have the choice of going for monthly installments until the prize money is paid in full. Otherwise, the players can go for a one-time lump sum payout. The player decided to go for the latter option and took home $3,285,150 playing the Virginia Lottery.
The player informed the officials that he had purchased two tickets from the store, which he visits regularly. However, only one ticket produced a giant win for him and now, his life is changed forever.
Hawkins stated that he had been saving up to start his own business and now he has more than enough to launch the business at the earliest.