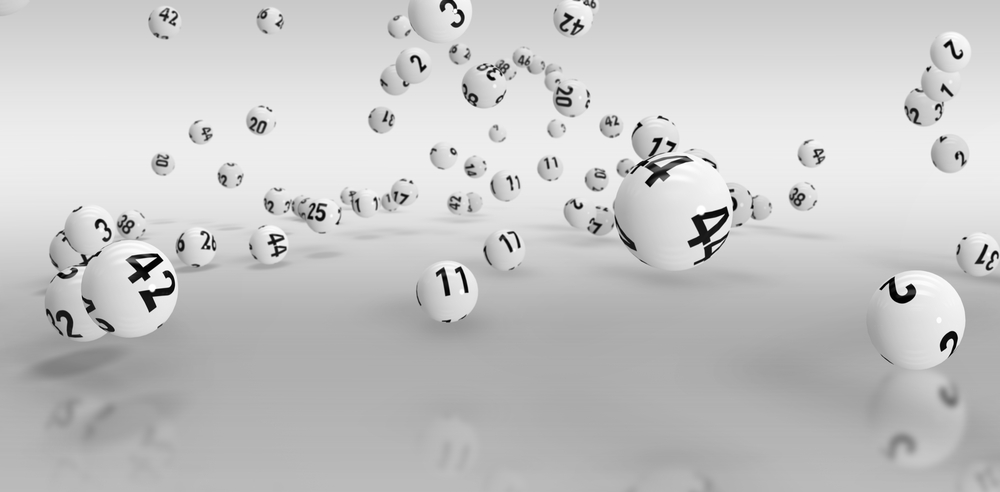 The Lott is back again to entertain you and boost your morale if you were feeling down after not landing a lottery win. This time, the officials have an interesting story for you of a lucky mother who is a resident from Newcastle, New South Wales (NSW).
The lottery officials have revealed that although the player won the prize money just like the rest, but informing her turned out to be a huge challenge for the operators.
The lucky woman was too excited about the win and she was shouting to all her neighbors that she had won prize money. However, the representatives from "The Lott" had to struggle a lot before they were finally able to make the mother believe the news.
According to the operators, it is a normal thing for them to make a few attempts before the winner finally trusts their word. However, they really had their patience tested when they contacted the lucky mother from New South Wales.
Finally, they were able to make her believe it and things got normal where she started getting exciting about the win. For the operators that is the most common behavior and reaction that they have recorded from most of the winners.
According to The Lott officials, the player is a resident of Newcastle, claiming to be an occasional lottery player. She revealed that she doesn't play lottery games on a regular basis. She never really bothered about winning or not winning the game.
She is lucky that she won the prize even though she was not keeping her hopes high about it. Now, the player has $100,000 in her bank account and plans to make.
The lottery officials have revealed that the lucky winner had participated in the Lucky Lotteries Super Jackpot draw that was held on Tuesday, October 19, 2021. The player had no idea that she was going for the division 1 prize money from the particular draw and ended up winning $100k.
The player informed the officials that her son likes to play lottery games a lot and sometimes, he uses her desktop to purchase lottery tickets. Therefore, she goes for a few tickets occasionally to see how things turn out.
This is exactly what she did the last time and she had no hopes of winning huge prize money. She purchased the ticket and then forgot about it, not even remembering that she had a ticket on her.
Then she started receiving calls on October 20, 2021, from a number that was not familiar. Already tired of solicitor calls, she decided to tease them a bit, and she kept answering the phone, only to hang upon them.
However, as the representatives kept calling her, she soon realized that it wasn't someone trying to sell her something. Otherwise, they wouldn't have made this much of an effort.