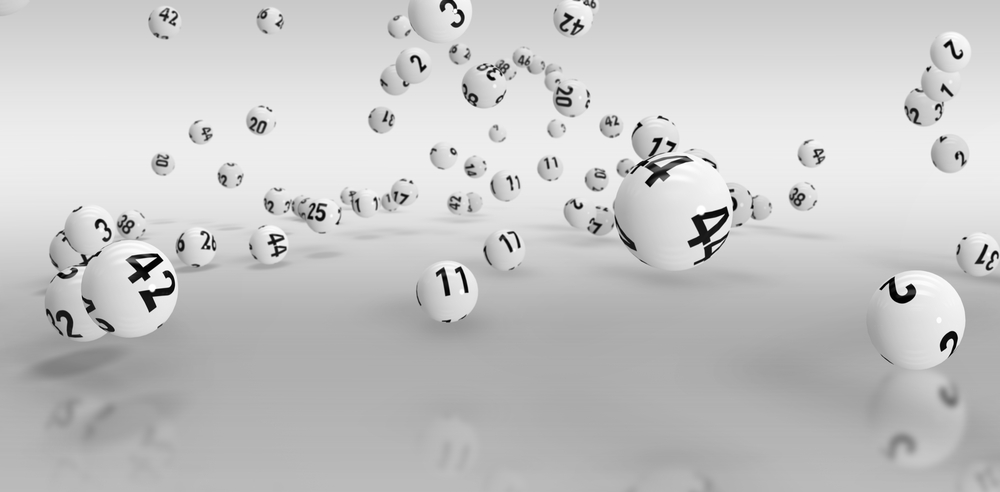 The Lott is back after such a long time to share the details of a mother who has won beautiful prize money playing "The Lott". The officials are extremely happy for the mother and her children who will be having a good time after a significant win.
The officials have revealed that the lucky mother had been trying her luck for a while playing "The Lott". Finally, fortune knocked at her door and she was there to answer it in time to win prize money worth $10,000.
The lottery team has revealed that the player was playing the scratch-its game powered by "The Lott" to try her luck. While playing the game, she successfully scratched herself a $10,000 prize-winning ticket.
The player told the officials that she felt like the ground had just vanished beneath her legs. She fell right away and the staff members at the store had to pick her up. She stated that it wasn't the surprise of winning $10,000 alone, but the feeling of winning something after such a long time.
The lottery officials revealed that the lucky mother had been playing the scratch-off game for several years but without any winner. Just when the player had decided that it would be one of the last games she would play, she ended up winning $10,000.
The player stated that she could not wait to tell her kids about the win as they always tend to scratch the tickets with her. At times, they have a pool in with her for purchasing the tickets for the game. This is the reason she wants to let them know badly that she had won $10,000.
The player informed the officials that she is a regular at the East Devonport Newsagency & Lotto, and she always visits the store when she drops her kids at the school.
It was also one of the ordinary days she had dropped her kids at the school and on her way to work, she went to the store. This is when she found the ticket that helped her win prize money worth $10,000.
The player stated that she was so happy that she decided to take the day off and also picked up her kids early from school. She wanted to take them for a nice meal and break the news there. At first, the kids were afraid why she had picked them up from school, so she decided to keep the suspense in place.
While at the food place, she gave them each $100, which made them extremely happy. That is when she broke the news to them and they were all really excited. The player informed that the particular store is located at 71 Wright Street, East Devonport.