Lucky Mother of Two Receives $15,000 Gift from "The Lott" For Her Kindness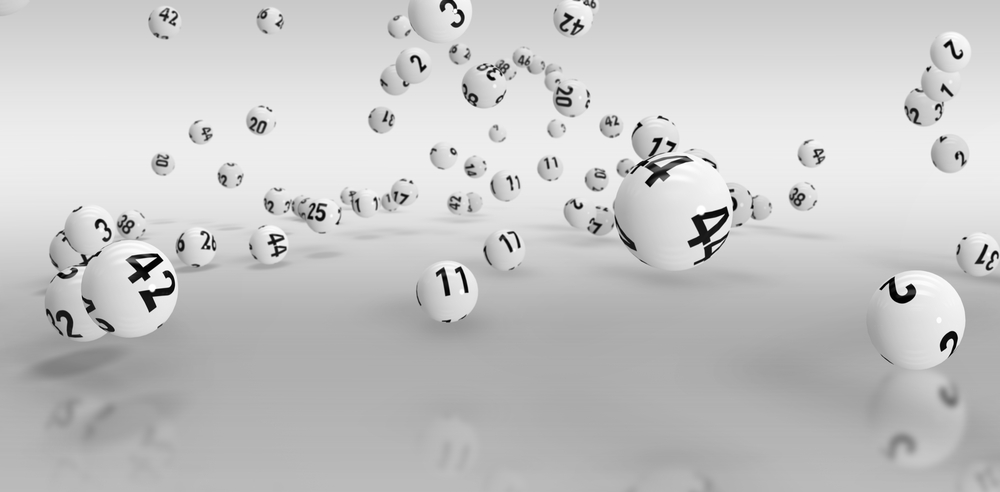 As always, the Lott is here to make an announcement but this time, instead, of a winning announcement, it has something else packed for its enthusiasts. The Lott is here to share an exciting and motivational story of a mother of two.
The Lott has revealed that this time instead of winning, it is a gift that it has given to a lucky mother from Botany, named Rachael. The officials have confirmed that they have given $15,000 to Rachael as a gift.
The announcement regarding the prize winner was made through the TODAY segment on one of the local channels. The particular segment is sponsored by "The Lott", so the details surrounding the prize were shared in the particular segment.
The Lott has announced that Rachael has been given a $15,000 gift through the "Random Acts of Kindness" they currently run.
Surprisingly, the people who called and broke the $15,000 gift news to her were her kids Ali and Karl. Rachael was extremely surprised when she answered the call and her children told her about the $15,000 gift.
Her children informed Rachael that she had been nominated for her generosity as a person in the community. As a result of her generosity and service to the community, she was selected by "The Lott" management to receive the $15,000 gift.
Rachael Smith is a mother of two who is 48-years-old. It was back in 2020 when she opened up a pantry, with the title "Pantry 4 the People". Rachael had opened up a pantry in one of the streets of Botany, Sydney. The particular pantry she got built had a roof that was rain-proof and it stays open 24/7.
The pantry serves as a food depot for those who are in need of food but cannot pay for it. Since 2020, many people have slept with filled bellies because of the pantry Rachael built for them. The pantry is always stocked with food and all kinds of things that people would like to eat.
The particular pantry she had opened was located at 1555 Botany Road and it needs refilling three times per day. Rachael stated that the motto of their pantry is easy and simple, which is "Take What You Need, Give What You Can".
The movement Rachael initiated with her act of kindness was something that attracted many people from the surrounding areas. Her Pantry has been covered by many local channels, paying their respect towards her, and appreciating her input.
However, "The Lott" took the appreciation to a higher level, adding a token to the appreciation in the form of $15,000. Rachael was extremely excited and in tears when she was informed about the gift. Although, "The Lott" officials know exactly what Rachael may do with her gift, yet they have recommended she use some of the money on herself and her kids.