Lucky Player Buys "The Lott" Ticket from Wyoming Newsagency Only to Land $100,000 Win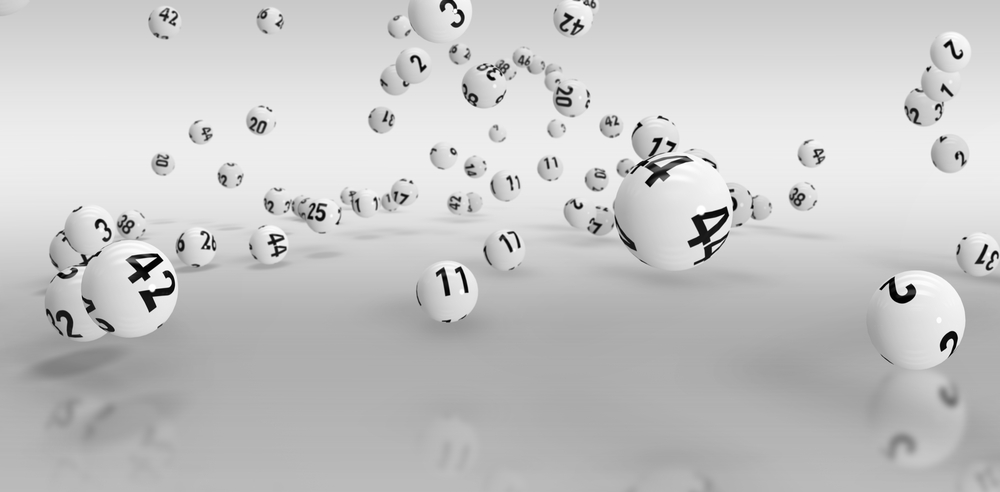 As always, The Lott brings you an astonishing story of a lucky woman living in Gosford who has won attractive prize money. The prize money that the player has won is something that keeps the lottery players keep coming back and keep trying their luck.
The officials are really excited about the player from Gosford stating that the lucky winner is now flying high. As per the lucky woman, she would not have imagined in a million years that she would end up playing lottery games and win so big!
According to her, this was one of the five attempts she had decided that she would make to test her luck. She had no plans of sticking with the lottery games forever and keep wasting her precious time and money in buying tickets.
The player had decided that she was not going to play any games after her five attempts and so far, she had made 3 attempts. She stated that if she wasn't going to win anything in this attempt, the next one would have been her last one.
The lucky winner told the lottery officials that she was never into playing lottery games. However, the situation and circumstances led to her making the decision of playing lottery games. She always had her reservations about the authenticity and legitimacy of the lottery games, so she never attempted to play.
However, as her financial situation started descending, she knew she had to make an attempt to fix it. Unfortunately, the pandemic and the lockdowns did not leave her much choice and she had to resort to something she considered a hoax.
Despite her doubts, she went for "The Lott", which is considered the highly trusted and one of the most promising lottery games in Australia. Still, she went by the condition that she would only make five attempts at her luck to see what happens.
However, the situation did not look favorable in the first three games and she started questioning her decision of playing lottery games at all. After careful thinking, she decided to go on with the games and make her two remaining attempts to see if they produce a win.
Surprisingly, her fourth attempt was a shocker for her, winning her prize money worth $100,000. She reportedly won a division one prize playing the game.
The winner had reportedly purchased her lucky $100,000 prize-winning ticket from Wyoming Newsagency. The particular store is located at Shop 6, Wyoming Shopping Village, Wyoming.
The player informed the officials that she is going to do three things with her prize money. The first thing would be paying off her dues and bills. The second thing would be to go on an adventure outside the country. The third one will start when she is back from her adventure and continue playing lottery games.